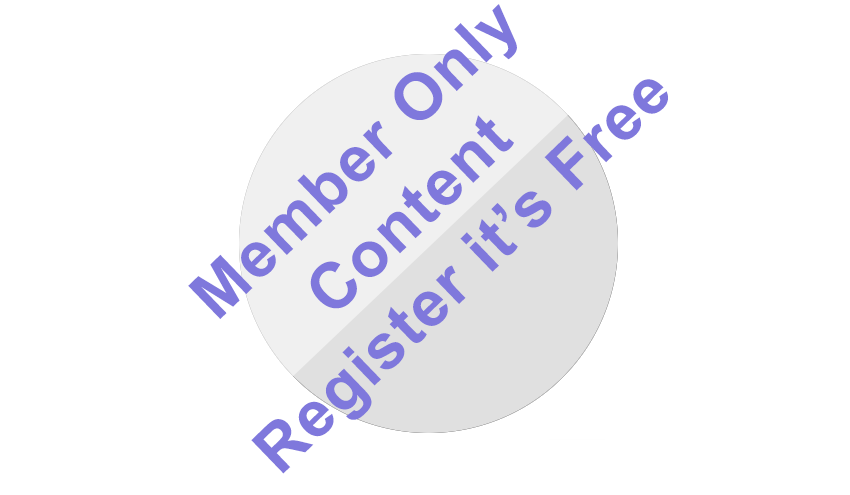 Email Friend
Add to Favorites
Report Listing
The variety of light and atmospheric situations that nature offers is an opportunity for you to explore space and sunlight in painting. You will learn and experiment with paint application; the relationship of thick versus thin paint; the different energy of strokes; and color mixing, while learning to make rapid decisions about your paintings. You will finish one to two paintings per session.
We will be working in FDR Park. Please bring your own oil paint, and 2 panels with grey gesso 8″ x 10″.
The location of the first class session will be sent by the instructor via email prior to the start of the workshop. Plein air sites have restrooms nearby. In case of inclement weather, the workshop will be held at Fleisher's studios.
For more information and to apply be sure to visit the Event Website and click on TAKE A CLASS in the main menu, then WORKSHOPS.