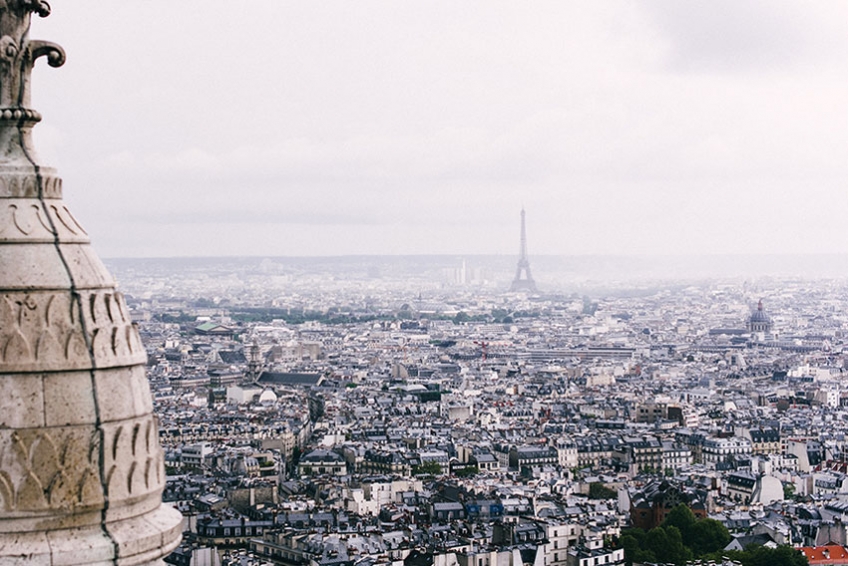 Add to Favorites
Report Listing
The Art Research Residency is designed to enable participants to evaluate their individual place as an artist and to help them situate their artistic exploration and practice within both the historical and contemporary context of art production and dissemination in Paris. 

During the art residency artists will explore a number of different artistic neighborhoods of Paris: Montparnasse, Belleville, Montmartre, and Marais. There we will visit historic art studios, many of which are typically closed to the public. We will also visit art academies, galleries and meeting places where the ideas that shaped modern art as we know it were formed. The residency may include a day trip to artistic places outside of Paris, such as Barbizon or Auvers-sur-Oise, the renowned French villages that served as an inspiration for many.

In order to foster meaningful connections and encounters this residency also provides participants with the opportunity to meet art historians, local artists, and gallerists working in Paris today. We organize facilitated group discussion sessions with Paris-based curators, who offer portfolio readings and mentorship to the artists.

In support of the exchange of ideas and skills, we offer shared workspace and invite artists to propose talks/workshops related to their practice and participate in an Open Studio event. 

These components of the art residency highlight the role that international artistic dialogue in Paris played in the development of modern art, and these elements of the residency encourage artists to reflect on ways in which the artistic exchange provided by this residency could influence their own artistic practice. 

"This Residency was everything I could have hoped for - a great balance between historical and contemporary art, artists and art practices plus so much to inspire my own art practice and creativity. Getting to connect and network with fellow artists and be introduced to those that are working with the arts community in Paris are all connections I know are going to help me into the future of my art career. I have already come up with my next art series based on feedback I received from conversation with the residency curator, which in itself is gold to me. I would recommend this residency to any artist at any point in their career, as such experiences are beneficial regardless of where you are in your process or on your path. I would even consider applying to this program again in the future to have the opportunity for new connections to be made!" - Suki Valentine, New York City, United States (Artist-in-Residence, 2018)

Upcoming Sessions and Dates

This residency will be offered every year, with the next session in October 2019
October 8 – 22, 2019 (two weeks) - application deadline May 8, 2019

Program fees

Our residency fees are based on the costs of all the components, from accommodation and meals, to creative space and tailored programming over the two-week residency period. Some financial support is available. For more information, please see our Funding page.
 
1850 euro (based on shared accommodation between 2 – 4 artists)
2200 euro (based on private accommodation)

Expenses such as airfare, additional meals and transportation, as well as any art materials and other expenses are not included in the residency fee.

Application and Selection Process

The residency is open to visual artists, art historians, and curators of any age and stage in their career. We are aiming for a cross-generational mix of professionals working in all visual arts media and disciplines.

Intermediate level of English is required to be able to understand and interact with others.

Applications are reviewed by a panel of international and Paris-based arts professionals. The selection process ranges from an open call application and panel process to nominations or by invitation. 
For more information about the residency including accomodations and much more, please visit the Event Website.