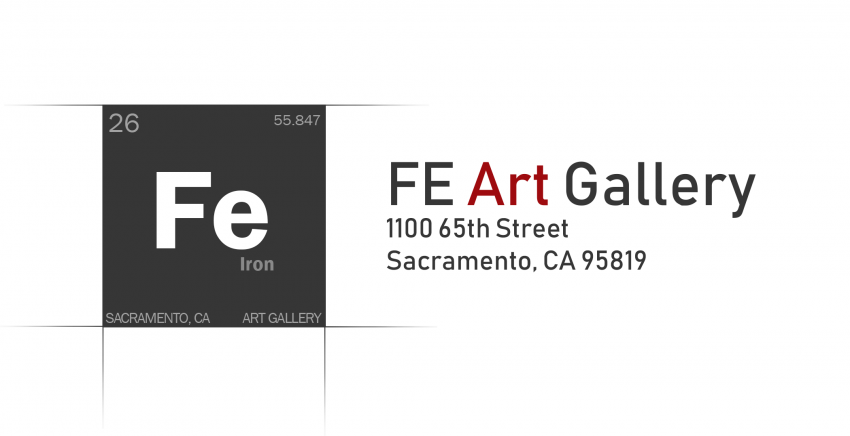 Add to Favorites
Report Listing
We are accepting applicants for 2020.
 If you think your artwork would be a good fit, please send us an email to art@fegallery.com with "Art Submission" in the subject line.  Please include the following:
1. Up to three (3) jpegs of what you would consider to be your strongest work
2. A link to your website and any up to date social media platforms
3. The medium, dimensions, and price of your work
4.  A short bio. 
We receive a high volume of submissions, and while we attempt to answer all of them we ask that you be patient.  If we think that you are a good fit for an upcoming show, we will contact you.  
For more information and to apply be sure to visit the Event Website and click on CALL TO ARTISTS in the main menu.