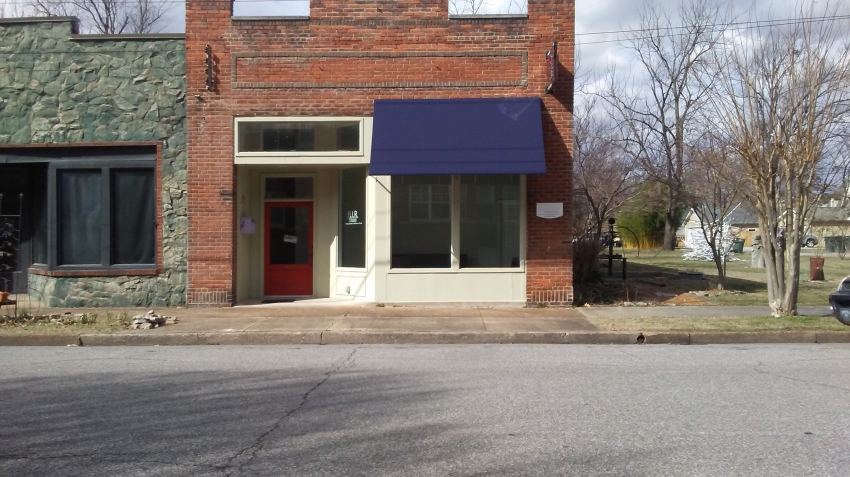 Add to Favorites
Report Listing
Event History
A.I.R. Studio Paducah is a live/work artists space located in the LowerTown Arts District of Paducah, Kentucky, USA since 2004.
A.I.R. Studio Paducah offers an artist in residence studio and efficiency apartment. The residency is located in the Lower Town Arts District of Paducah, Kentucky which is six blocks from the Ohio River. Artists who are self-motivated, working in a range of creative practices such as photographers, visual artists, architects, writers, composers and improvisational choreographers are all welcome to apply. When submitting your application you are encouraged to have a clear objective for your residency. Artist in residence stays usually last from two weeks to three months.
This residency gives artists space and time for focused, independent work, and the development of new ideas through experimentation. Networking possibilities are made available with visits to area cultural centers, galleries, and performance venues as well as short trips to regional arts facilities.

The residency features a storefront gallery/multi-purpose space that can be utilized for exhibitions or presentations during the residency stay.
The chance to collaborate with other artists in the Paducah community are often available.
To learn more about this artist residency including cost of stay and eligibility, please visit the Event Website.