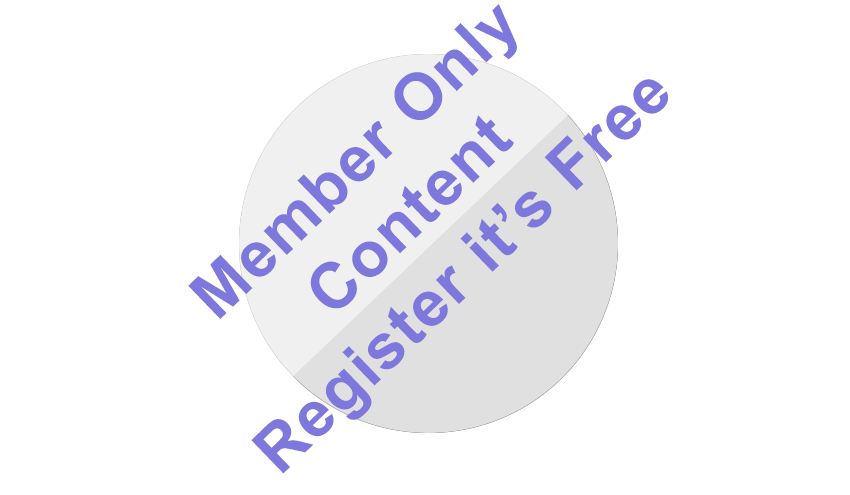 Email Friend
Add to Favorites
Report Listing
How BLVD Reviews Work...
Boston / March 20th & 21st
Austin / May 1st
Dallas / May 3rd
Chicago / Sept 25th & 26th
An elegant & intimate portfolio review w/ breakfast, lunch and happy hour for all attendees and reviewers to enjoy together.
Each meeting is 20 minutes. Photographer schedules are based solely on who they request and when that reviewer can attend.Photographer availability cannot be taken into account when making the schedules and photographers should be available during event days/times to receive their full schedule.
For more information and to apply be sure to visit the Event Website and click on BLVD Reviews in the main menu.