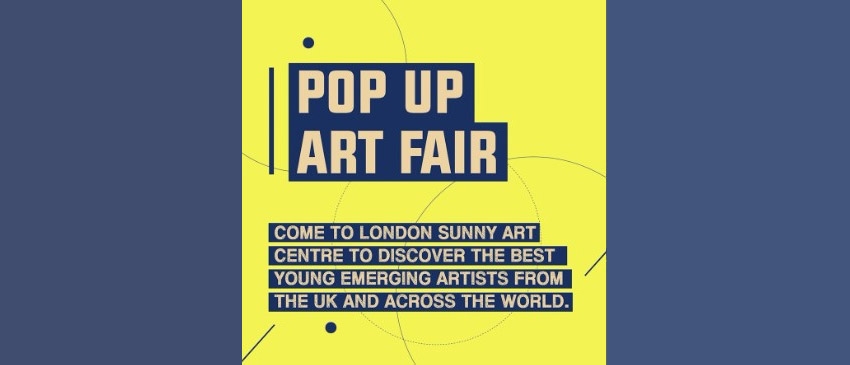 Add to Favorites
Report Listing
Event History
The Pop Up Art Fair is scheduled every quarter and takes place over three days. In particular, the fair will give you a chance to mingle with a variety of talented artists and art enthusiasts. Our expert team of curators constantly works to bring the best cutting-edge artists whose practise are not only local but national and international as well. We hope to promote a relaxed environment where artists and guests can spark up conversations about their practice, artworks and all areas of the creative world. Check out the previous fairs here http://www.sunnyartcentre.co.uk/fairs/previous-fairs/
What Makes this event different?
A fair in the hear of LondonThe fair will take place at the Sunny Art Centre, in the heart of the city of London (30 Gray's Inn Rd., WC1X 8HR). Our centre features a number of artists of great talent working with a wide gamut of practices. The artists that are selected will have the chance to meet new collectors and expose their work to a wider audience.
Hosted by the Sunny Art Centre on December 13th and 15th, this art fair is intended to be a launch pad for the very best young and emerging artists from across the UK and the world. You will be able to immerse yourself in a place filled with many different contemporary artists, from painters, illustrators, graphic designers, 3D artists, to ceramic and jewellery designers, you will explore a great gamut of practices.
Our mission is to make art available to wider audiences and to allow individuals to explore and also collect the art that they love. This event is, therefore, open to everyone.
For more information, please see:
Sunny Art Centre Booklet