Use the C4E directory to get timely information for current art contests. Find your art call ahead of upcoming deadlines. We list national and international art competitions.
3rd Annual Cityscapes Art Competition
For this competition both 2D and 3D artists, worldwide, are encouraged to share their best art and photography depicting Cityscapes - cities, towns, urban scenes and/or any related metropolitan subjects.
COLOR - National Juried Art Show
Fourth biennial national juried art show, COLOR. Marcela Guerrero, Assistant Curator at the Whitney Museum of American Art is the juror. Share the colors that sing to you with our wide audience.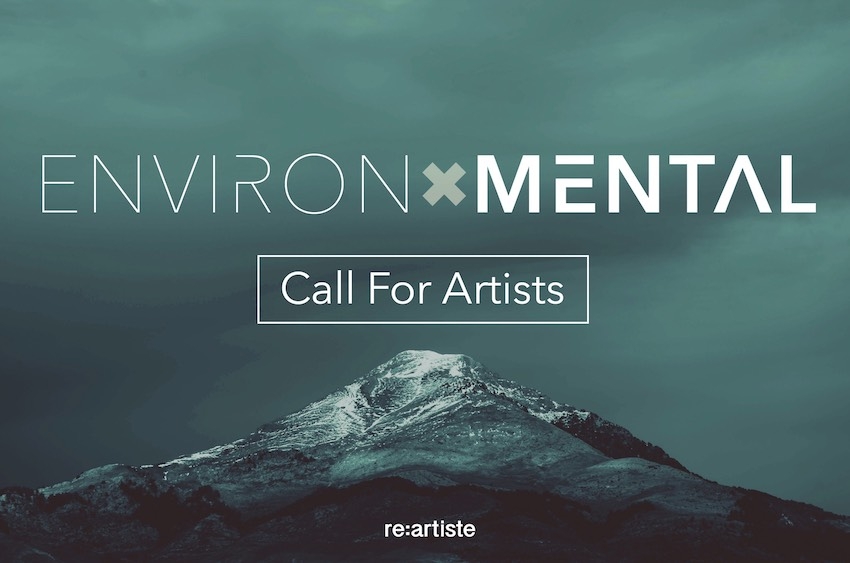 Call for Artists: ENVIRONMENTAL
Add to Favorites
We are part of nature. We ARE nature, the elements of environment. Are human beings a joy or we a damage to our habitat, planet Earth? Through your art share your thoughts showing nature and humans at their best or worst.
Competitions & contests
Italy - Rome Italy
Lab.10 Art Prize
Add to Favorites
Lab.10 art prize, is an open call for submissions for all kind of artists. Works allowed in the art competition are: drawings, paintings, photographs, sculptures, graphics, mix media and video.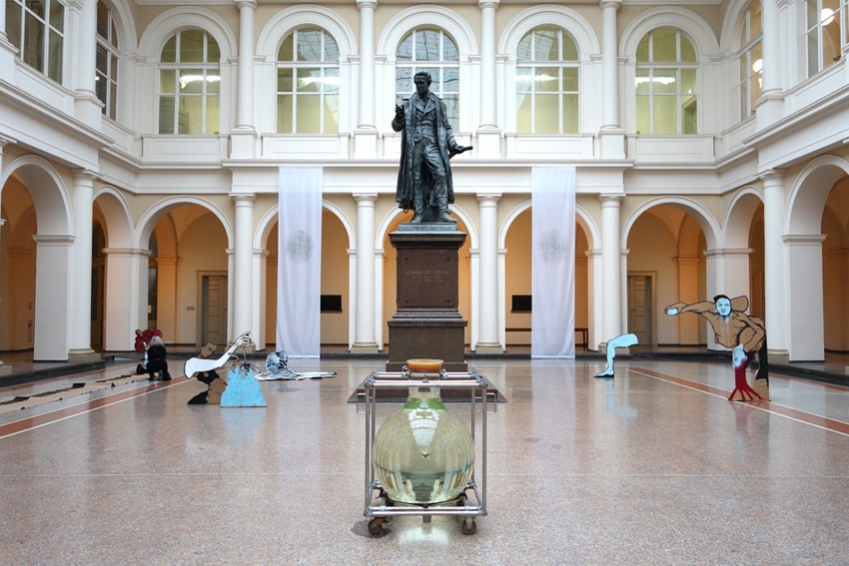 Ecosystems Exhibit Berlin
International call to artists. Art Science Exhibits in partnership with Humboldt-Universität zu Berlin's Thaer-Institut & Campus Nord Branch Library with exhibit opening for Berlin Science Week.
Palm Springs United States
Valley Park, MO United States