Use the C4E directory to get timely information for current art contests. Find your art call ahead of upcoming deadlines. We list national and international art competitions.
Color A Squid Art Contest for Kids
SquidInk Gallery proudly presents our first annual Color A Squid youth competition! Youth art is so important to us. Check out our website for more information on the event and others like it!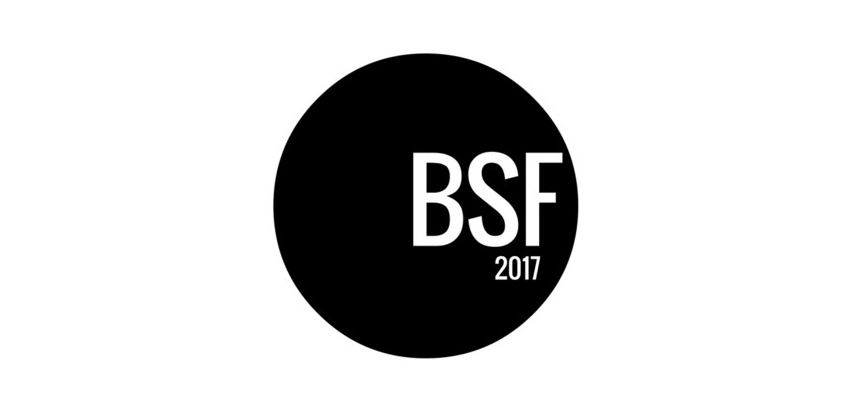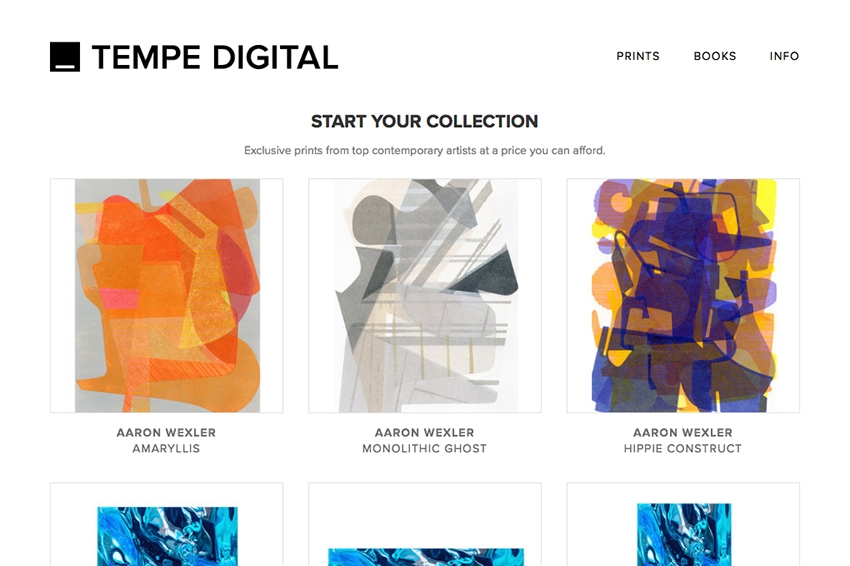 Contemporary Abstraction 2017
Art call for artists. Tempe Digital collaborates with top contemporary artists in order to publish unique limited edition prints. We want to discover today's best abstract artists.