Use the C4E directory to get timely information for current art contests. Find your art call ahead of upcoming deadlines. We list national and international art competitions.
"Open" (No Theme) International Art Competition
Art call for artists to submit work to the 6th Fusion Art quarterly group online art competition. Open competition. No theme. 2D and 3D artists worldwide are encouraged to enter their best work in any subject matter.
3rd Annual "Landscapes" Art Competition
Art call from Fusion Art. Artists are invited to submit for the 3rd Annual "Landscapes" online art competition for an exhibition in the month of April 2018.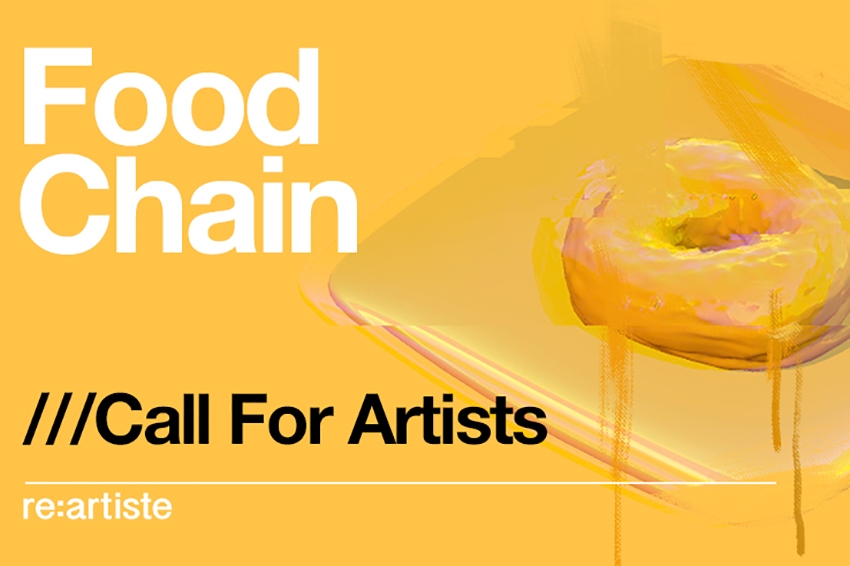 Food Chain
Add to Favorites
Art call. Humanity's relationship with food is complex - from production to consumption to waste. Artists working at all career levels are invited to show food as a cultural, economic, and political reference.
United States United States