Use the C4E directory to get timely information for current art contests. Find your art call ahead of upcoming deadlines. We list national and international art competitions.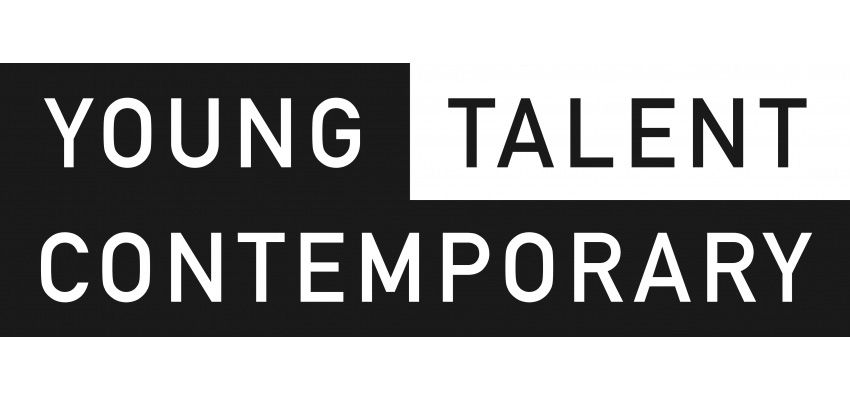 Young Contemporary Talent 2017 Purchase Prize
The Ingram Collection has launched its annual Young Contemporary Talent Purchase Prize Exhibition. Open to artists who have graduated from a UK art school within the last three years.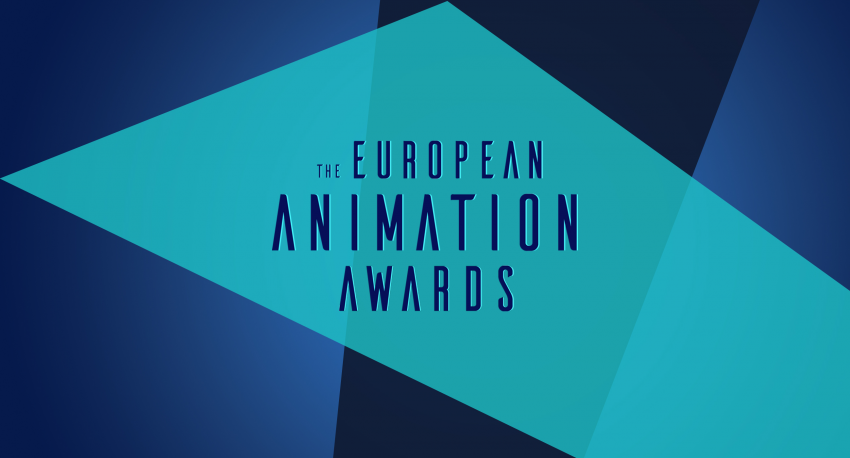 Emile Awards
The Emile Awards, first ceremony of the European Animation Awards will be held December 8th, 2017 to reward the skills of European professionals. The awards will be voted by the EAA membership.
2nd Artist Spotlight Solo Art Competition
Art call from Fusion Art. Fusion Art is accepting entries for the 2nd Artist Spotlight Solo Art Competition. This is an open (no theme) art contest to highlight individual artists who have an overall body of work to showcase.