Use the C4E directory to get timely information for current art contests. Find your art call ahead of upcoming deadlines. We list national and international art competitions.
Competitions & contests
Italy Italy
$550.00 Innovate Grants
Add to Favorites
We are accepting submissions for Fall 2019. Each quarter, Innovate Grant awards two $550.00 grants. Artists from around the world who are 18 and older are eligible to apply!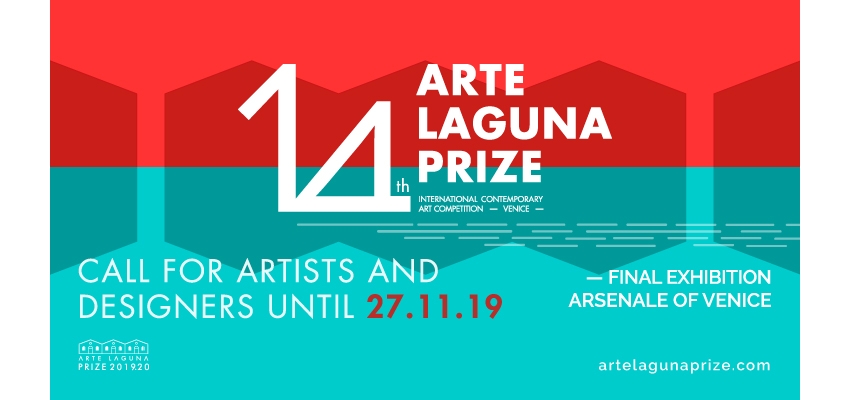 Lab.14 ART PRIZE
Add to Favorites
Call for submissions for the Lab.14 art contest. The art contest is open to all kind of artists. Works allowed in the art competition are: paintings, photographs, drawings, sculptures, graphics, mix media and video.

2020 City Art Bus
Transform CAT and JAUNT buses with your original designs! Tom Tom Foundation, JAUNT and Charlottesville Area Transit are looking for creative visionaries to design the 2020 City Art Bus.