Use the C4E directory to get timely information for current art contests. Find your art call ahead of upcoming deadlines. We list national and international art competitions.
Competitions & contests
Italy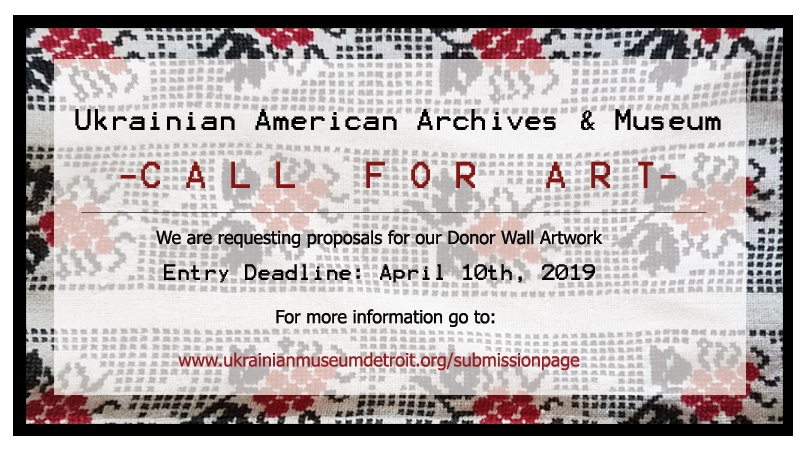 Call For Art - Museum Donor Wall
Call to artists for an art installation - Donor Wall for Museum in Detroit Area.
The budget is $20,000. Submissions are due: April 10, 2019. Artwork deadline: September 1, 2019.
Laguna Beach United States