Use the C4E directory to get timely information for current art contests. Find your art call ahead of upcoming deadlines. We list national and international art competitions.
Lab.8 art contest
Art Call from the Malamegi company. Twelve finalists will be selected for an exhibition. One will be chosen to have their new collection advertised and presented to all buyers of the commercial network. Malamegi retains 20%.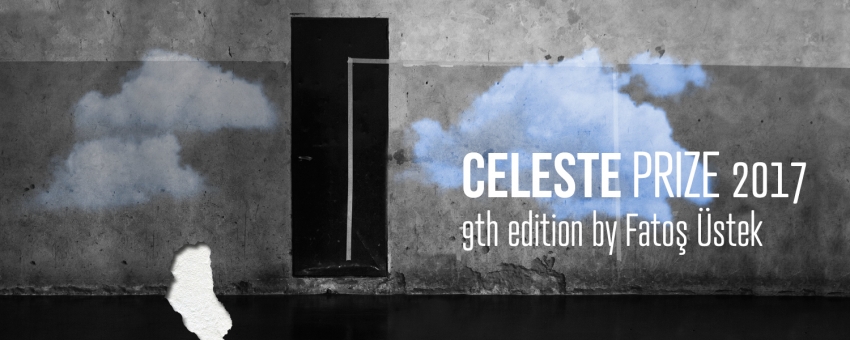 Celeste Prize 2017, 9th edition
Art call. The international art prize rewards work of mid-career and emerging artists, builds careers and brings recognition by gallerists and art curators. 23,000 € cash awards + 12 group shows with partner art galleries.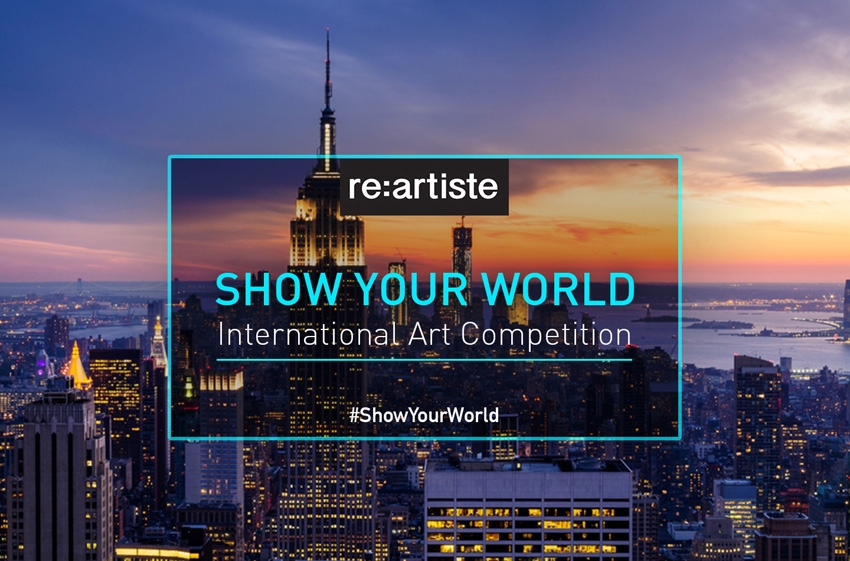 Competitions & contests
New York United States
Show Your World 2017
Add to Favorites
Art call: "An artist can show things that other people are terrified of expressing." - Louise Bourgeois. Show Your World and Art in New York City at our 3rd Annual Juried Exhibition. All artworks are accepted.
ArtGeminiPrize 2017
Art Call For Entries for the ArtGeminiPrize 2017. Accepting Painting, Sculpture and Photography. Exhibition at the Asia House, London.
Flourish 2017- Award For Excellence in Printmaking
Established in 2009 by West Yorkshire Print Workshop, The Flourish Award, champions and showcases excellence in printmaking across Yorkshire. The award is now open to artists and printmakers in the UK.
Artist Spotlight Solo Art Competition
Fusion Art is pleased to announce the new Artist Spotlight Monthly Online Solo Exhibition Series. The Artist Spotlight will be highlighting individual artists who have an overall body of work to showcase.