Use the C4E directory to get timely information for current art contests. Find your art call ahead of upcoming deadlines. We list national and international art competitions.
4th Annual Leaves & Petals Art Competition
For this competition both 2D and 3D artists, worldwide, are invited to submit their best art and photography that depicts flowers, leaves, herbs, plants, shrubs, bushes, hedges, and other botanical or floral subjects.
Art Jameel Commissions: Arts Writing and Research
Art Jameel Commissions: Arts Writing & Research invites applications from writers/critics/art historians/curators/artists, with a mandate to support innovative research and the production of a substantial piece of writing.
The Gateway International Painting Competition
Call to artists for a monthly and annual online juried painting competition. Cash awards go to 3 monthly Best in Show winners. Certificates with judges' comments to monthly and annual finalists. Grand prizes awarded annually.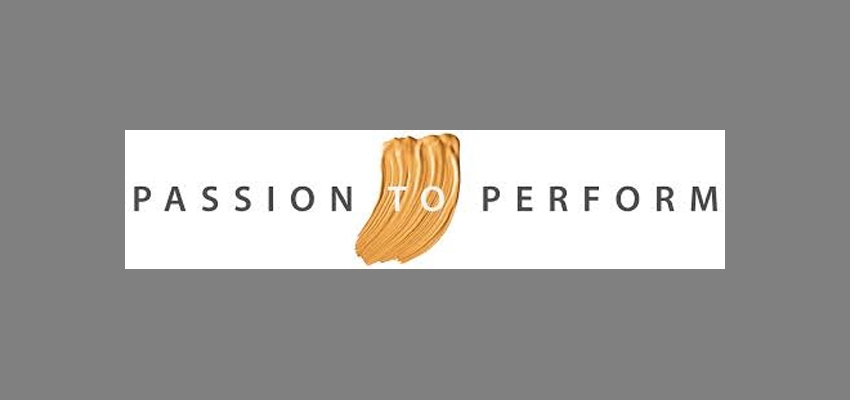 CALLING ALL ARTISTS: Passion to Perform 2018
Call to artists. Submit paintings, sculptures, drawings, and photography. Contest prizes will be awarded in $USD based on the jury selection. First prize $6,000, second prize $2,500, and third prize prize $1,500.
Palm Springs, United States