Use the C4E directory to get timely information for current art contests. Find your art call ahead of upcoming deadlines. We list national and international art competitions.
"Black & White" International Art Competition
Fusion Art invites photographers to submit for the Black & White online art exhibition. Photographers are encouraged to submit their best 2D and 3D art and photography using black & white & nuanced shades in between.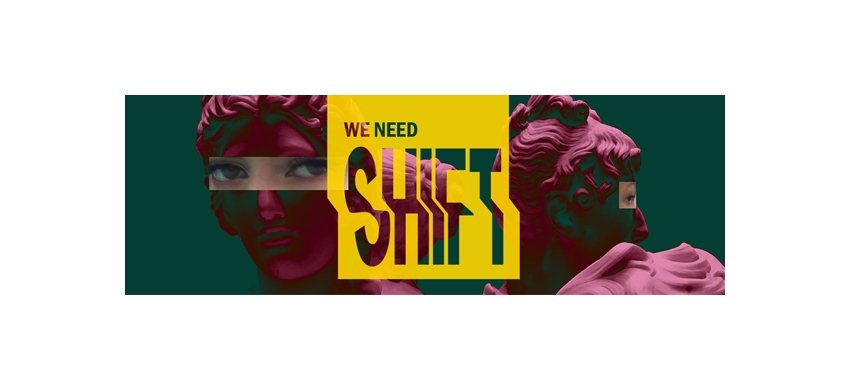 D&AD New Blood Shift London
Free night school in London. Talent does not need a university degree. We seek the best untapped creative minds to take part in a free night school.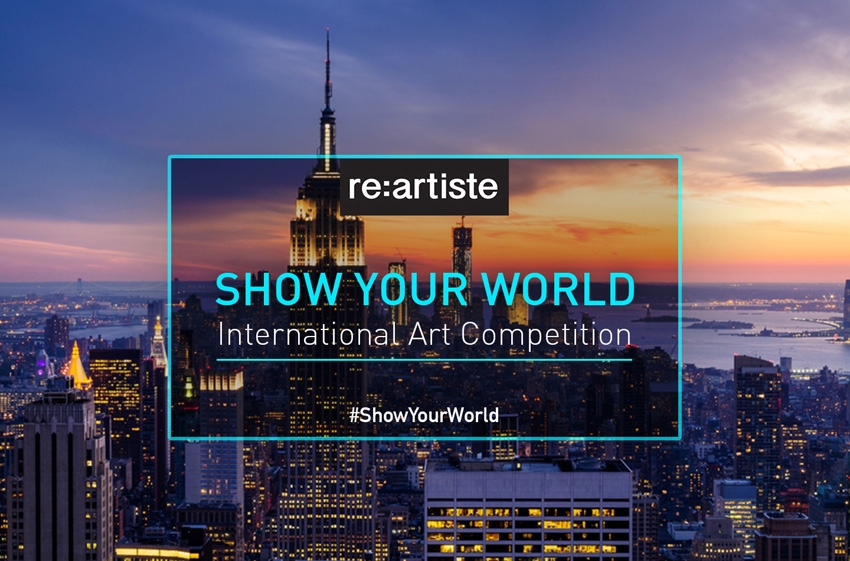 Competitions & contests
New York United States
Show Your World 2017
Add to Favorites
Art call: "An artist can show things that other people are terrified of expressing." - Louise Bourgeois. Show Your World and Art in New York City at our 3rd Annual Juried Exhibition. All artworks are accepted.
Urban SOS: hOUR City
Design call: hOUR City is this year's Urban SOS™ student ideas competition. The competition is presented by AECOM and the Van Alen Institute, with 100 Resilient Cities.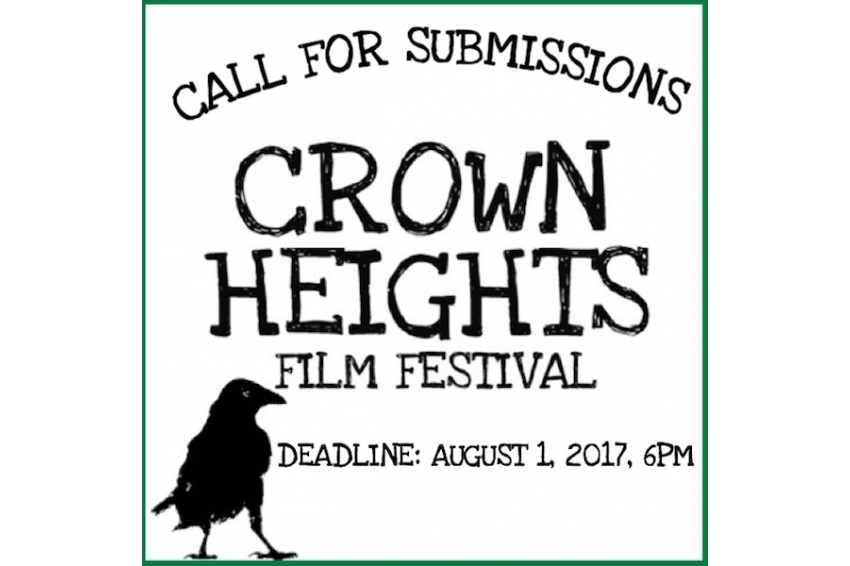 Crown Heights Film Festival
The Crown Heights Film Festival (CHFF) brings outstanding international and local short film to Central Brooklyn audiences. CHFF is accepting short film submissions until August 1st, 2017, 6PM.
The DARK ARTS Themed Gallery 2017
Calling artists of all mediums to create enticing and emotional pieces embracing the darker elements of self expression and the emotional aspects of the human experience. Visit our site to register for this event.
11th Aesthetica Art Prize
Art call hosted by Aesthetica Magazine now open for entries. The 11th Aesthetica Art Prize presents an opportunity for established and emerging artists to further their involvement in the art world.