Use the C4E directory to get timely information for current art contests. Find your art call ahead of upcoming deadlines. We list national and international art competitions.
COLOR 2018: 2nd Annual Exhibit
Call to artists. COLOR 2018. Raw and pure. A splash of color, dabs of color, lines of colors, colored fabric, colored hair, color color color! Throw yourself fully into the world of color and unleash your creativity.
3rd Annual Artist's Choice Art Competition
Call to artists. This is an open (w/o theme) competition for both 2D & 3D artists, worldwide. Artists are encouraged to submit their best art and photography with any subject matter and any media.
$1,200 PA Portfolio Summer Award-2018
Call to visual artists. Artists worldwide are eligible to enter in the following categories: photography, painting, drawing, installation, conceptual, prints, mixed media, sculpture and glass.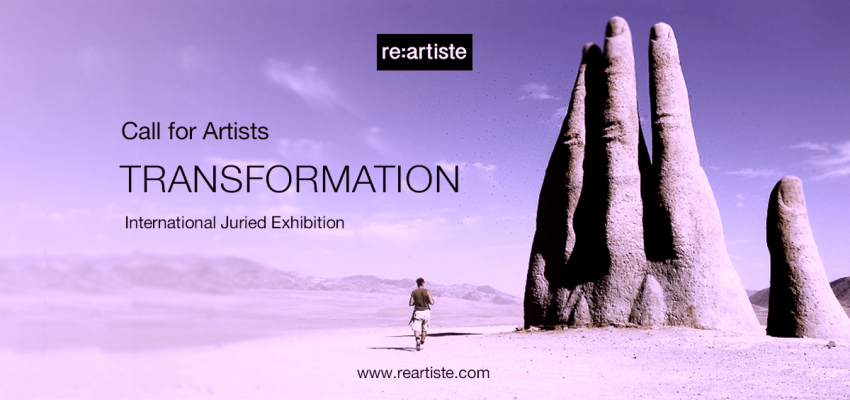 Palm Springs United States