Use the C4E directory to get timely information for current art contests. Find your art call ahead of upcoming deadlines. We list national and international art competitions.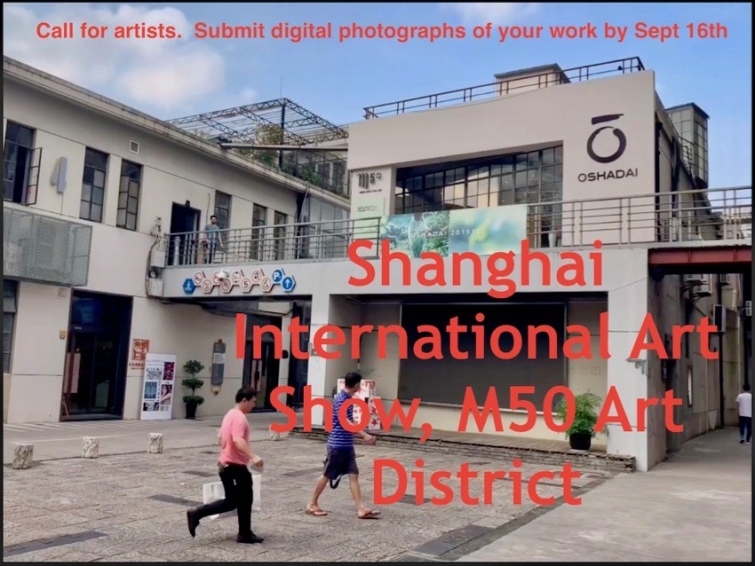 Competitions & contests
Shanghai China
Shanghai m50: International Art Call
Add to Favorites
We will showcase images of works by international artists from across the world. Artworks will be tokenized using new Blockchain Tech, making the exhibition interactive with viewers able to purchase work digitally.