Use the C4E directory to get timely information for current art contests. Find your art call ahead of upcoming deadlines. We list national and international art competitions.
Competitions & contests
Italy Italy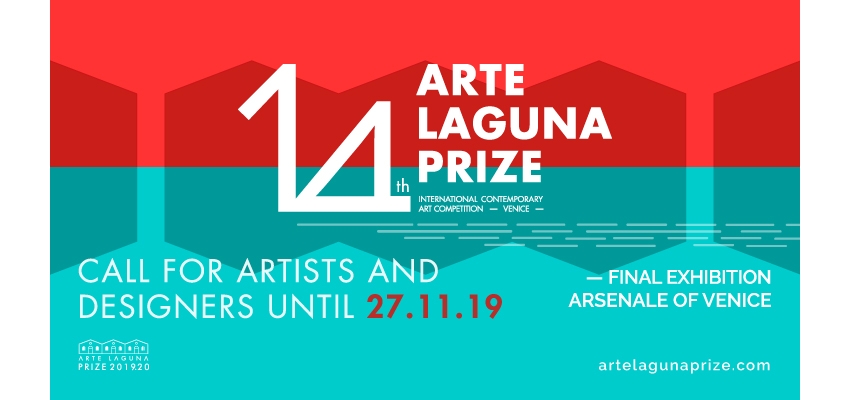 Lab.14 ART PRIZE
Add to Favorites
Call for submissions for the Lab.14 art contest. The art contest is open to all kind of artists. Works allowed in the art competition are: paintings, photographs, drawings, sculptures, graphics, mix media and video.