Find open call exhibition opportunities for artists ahead of upcoming deadlines. Use this section of the C4E directory to discover new national and international call for submissions.
100 Square Inches of Art 2019
Add to Favorites
100 Square Inches of Art seeks national artists and photographers to express their artistic vision inside of 100 square inches or less. Art can be made into any shape as long as it is less than 100 square inches.
10th Annual Manifest Prize: $5,000 Cash Award
Manifest, Cincinnati based non-profit arts organization and gallery, is inviting visual artists to submit artworks of any media, any genre/style, any size for this year's Manifest Prize.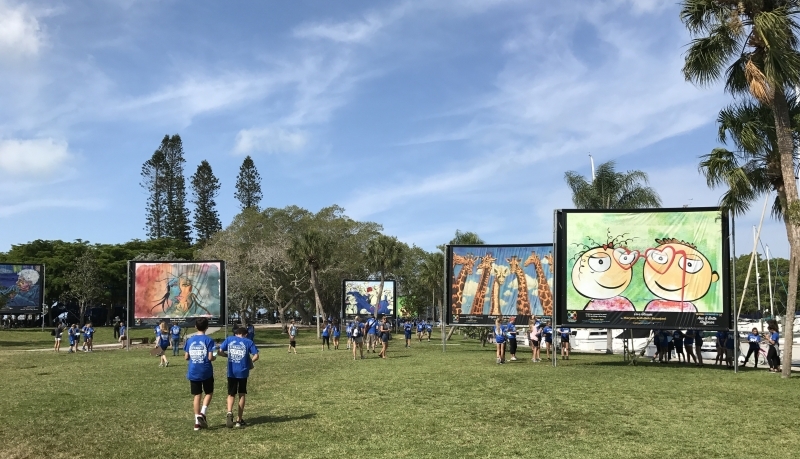 Coral Gables United States
Laguna Beach United States