Find open call exhibition opportunities for artists ahead of upcoming deadlines. Use this section of the C4E directory to discover new national and international call for submissions.
Animalz 2020
Artists who are creating art representing real or fictitious animals are invited to submit their works to the glallery. This is an Open Media call.
The Art of Still Life, 2nd Bi-Annual
Add to Favorites
The Art of Still Life, this is the 2nd Bi-Annual Exhibit and it will be held this January 2020 at the 3 Square Art Gallery. We are looking for all types of works painting, drawing, sculpture, photography and more...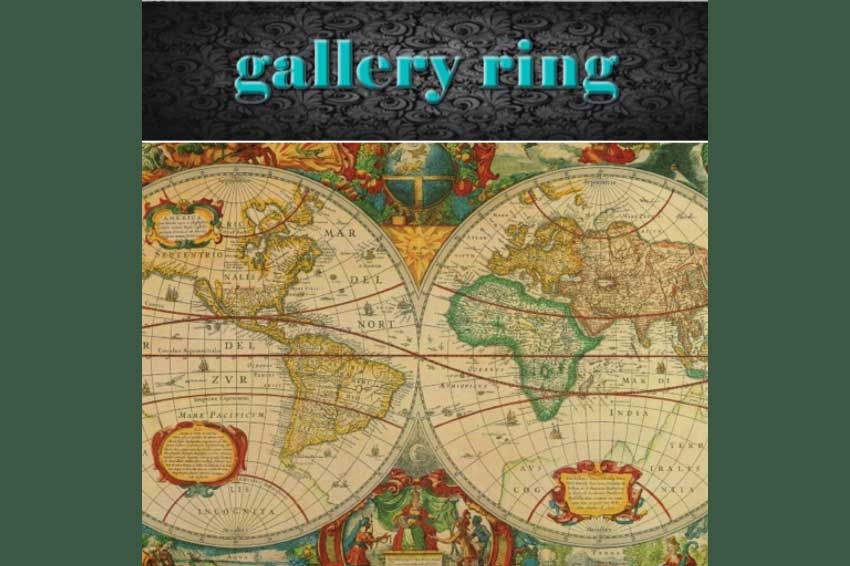 TOPOGRAPHIES
This is an international call for art About Layers, Mapping, & Paths. Artists are encouraged to take a broad and creative view of the theme.
West Rutland United States
Philadelphia United States