Find open call exhibition opportunities for artists ahead of upcoming deadlines. Use this section of the C4E directory to discover new national and international call for submissions.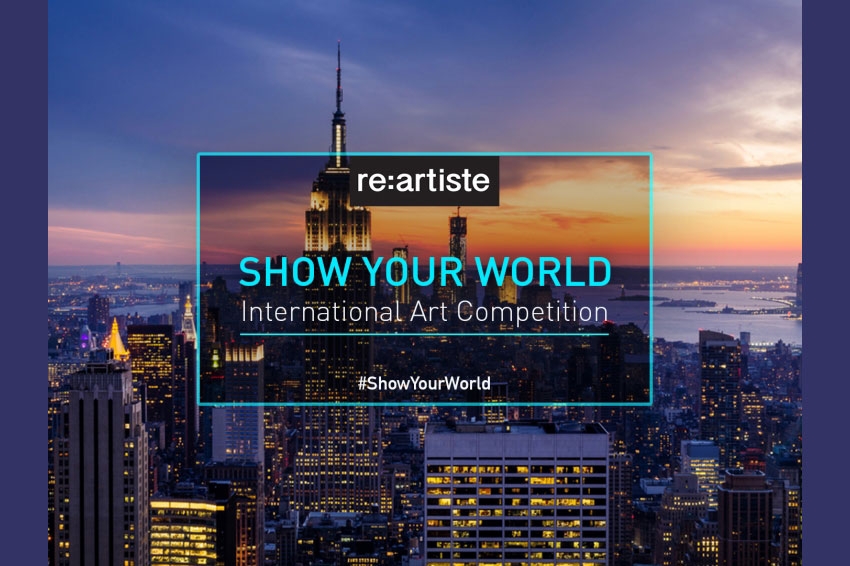 Show Your World - 2019
Add to Favorites
Call to artists. All entries are accepted. Artwork of all participants is projected at the gallery during the entire show. The digital installation is part of our art show. Twenty artists will display original works in NYC.
Leonardo: When the Arts reach the Sky
This is a Call for Entries for 2 juried art exhibitions that celebrate Leonardo da Vinci's legacy of creating art that rests on a foundation of inquiry and knowledge.
COLOR 2019
Add to Favorites
3rd Annual Exhibit of COLOR 2019. Splash of color, dabs of color, pure and raw, lines of colors, colored fabric, colored hair, color color color! Throw yourself full force into the world of color and unleash your creativity!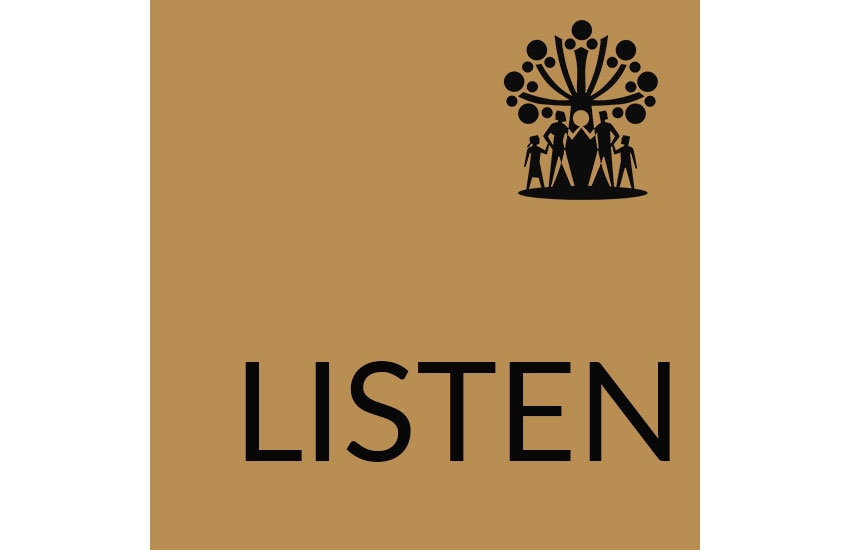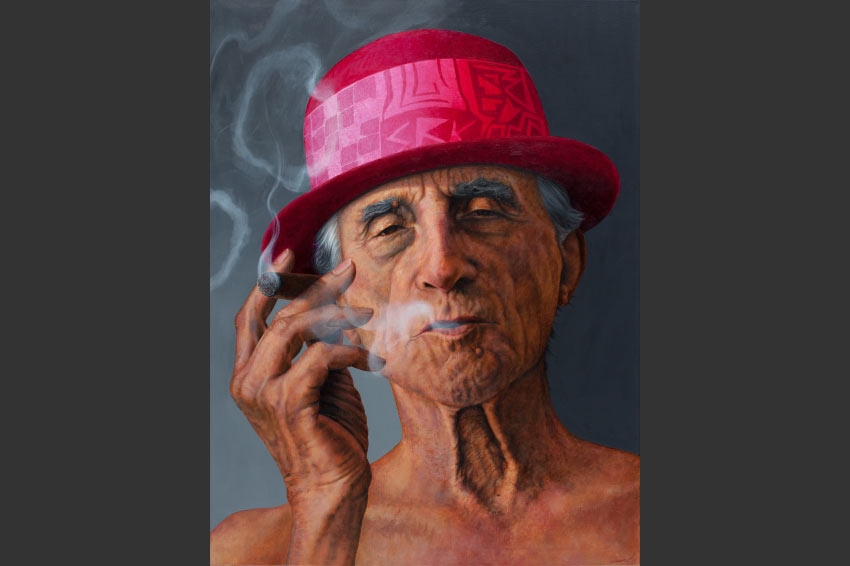 Canajoharie, New York United States