Find open call exhibition opportunities for artists ahead of upcoming deadlines. Use this section of the C4E directory to discover new national and international call for submissions.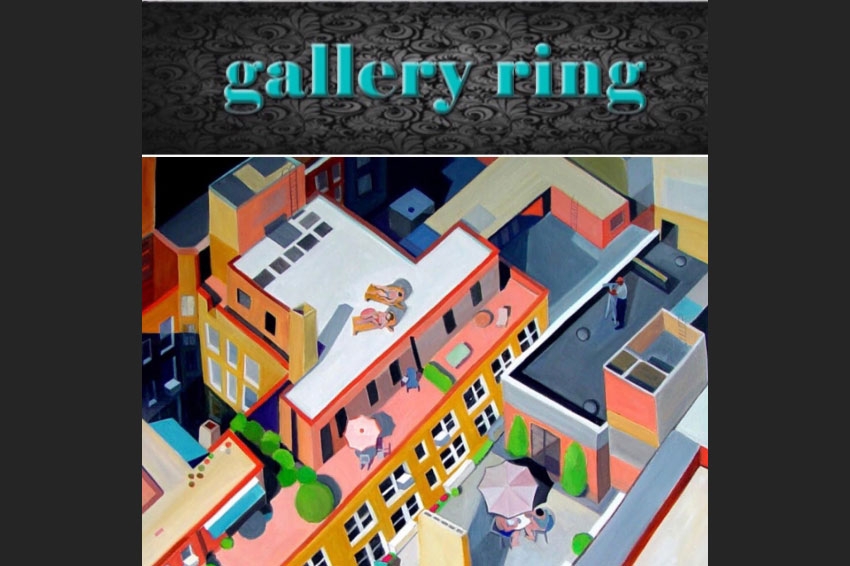 "City" Online International Juried Exhibition
Gallery Ring invites artists to submit work showing city scenes. Skyscrapers, street signs, streets, traffic lights, billboards, vehicles, shops and windows, urban scenes of the concrete jungle are eligible. Multiple awards.
Annapolis, MD United States
LAKE OSWEGO United States
WEATHERED
This is an international call to artists for works about wear or the signs of time passing by.
MUNDANE
There is something powerful about finding inspiration and meaning in ordinary things and spaces around us. This is an international call to artists for artworks about the ordinary and every day.
Kaleidoscope
We seek art that challenges people to see the world through a different lens, by challenging perceptions, depicting alternate viewpoints / reality or simply showing the beauty of seeing things from a different perspective.
Laguna Beach United States