Call for entries for print publications. Find opportunities to publish your art work.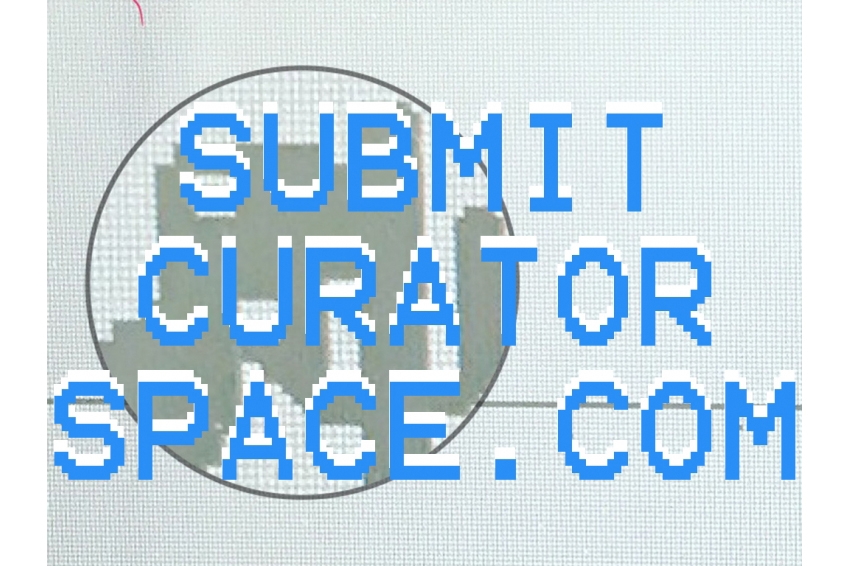 #FisforFake_News
This theme is based on an interest in the distrust that the public has with news other than their own subscriptions, along with the ethics associated with the liability of media to its consumers and consumers to themselves.
Smoke City. Call for Artists
Call for Book Publication. Accepting: Photography, Graphic, Sculpture, Painting, Digital, Video, Performance, Installation, Net Art. Your work may also take part in one of the LoosenArt Collective exhibitions in Rome, Italy.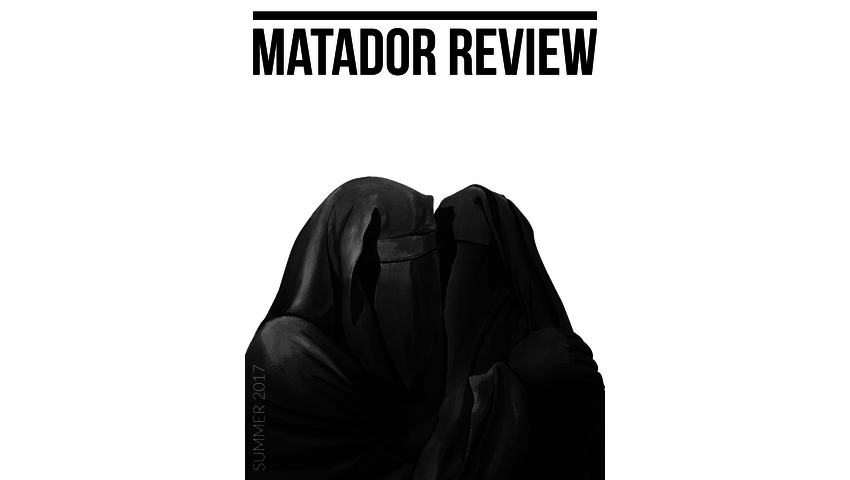 Women in Art 278 Magazine
Ongoing call to women in the arts (across art genres) to showcase artwork in our quarterly published international magazine. Next publication date: October 2017.