Call for entries for print publications. Find opportunities to publish your art work.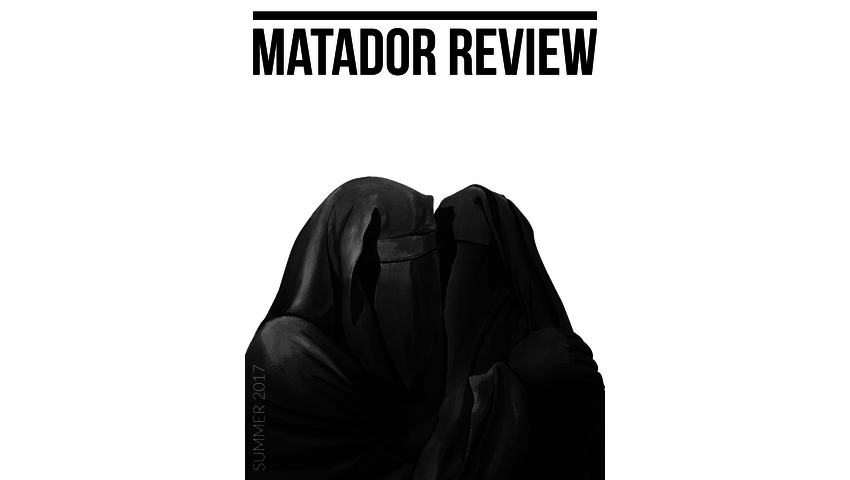 Women in Art 278 Magazine
Add to Favorites
Ongoing art call to women in the arts (across art genres) to showcase artwork in our quarterly-published international magazine. Next publication date: January 2018.
THE MASK │ Call for book publication
Accepted media: Photography, Video, Graphic, Performance, New Media, Digital, Installation, Painting, Sculpture, Net Art.
Your artwork may also be part of one of the LoosenArt Collectives in the city of Rome.