Call for artists find the artist residency you have been looking for. We list national and international art residency programs.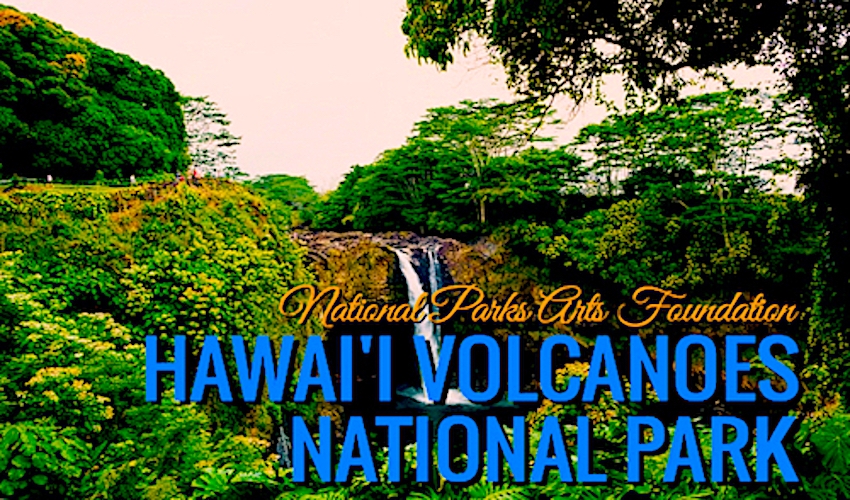 WINDGATE ARTIST-IN-RESIDENCE 2020
The Windgate Artist in Residence Program (WAIR) is accepting applications from contemporary artists and craftspeople who are working in the field broadly defined as applied design for Spring and Fall 2020.
Marvila - Lisboa Portugal