Call for artists find the artist residency you have been looking for. We list national and international art residency programs.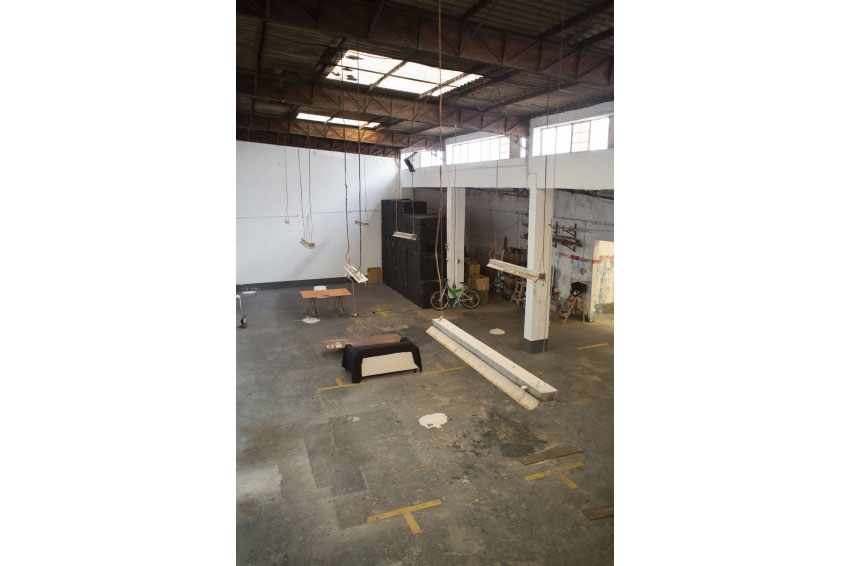 SHARED STUDIO | LISBON
AZAN residency program aims to welcome artists and introduce them to the Lisbon art scene with the feeling of a shared studio where artists can collaborate, share ideas and develop their work and research.