Call for artists find the artist residency you have been looking for. We list national and international art residency programs.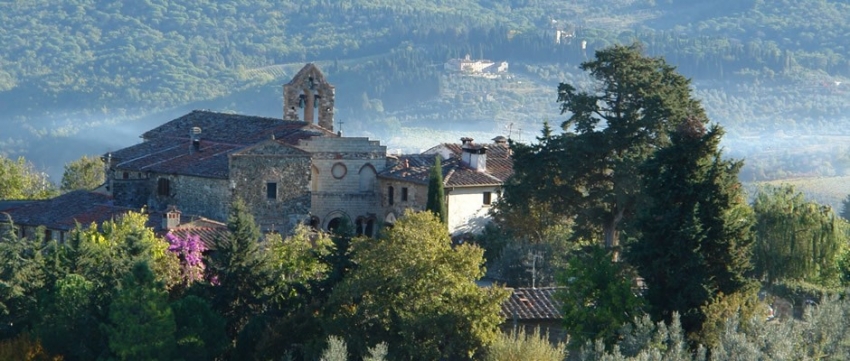 La Macina di San Cresci Residency
Artist residency consist of sojourning from 7 to 90 days, with a possible time extension subject to availability. This period covers a program based on the personal project proposal presented.