Use the C4E directory to find the artist workshop you are looking for. Find artist workshops run by talented individual artists as well as art workshops run by established art organizations.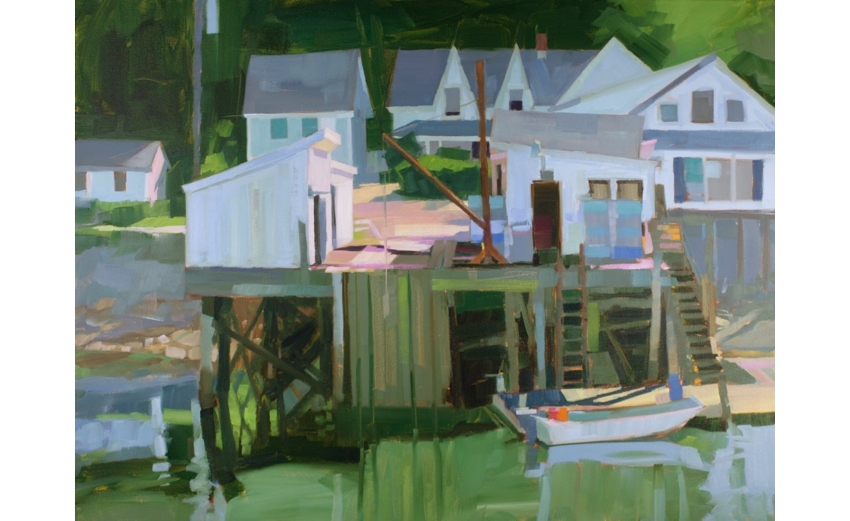 Painting Workshop with Philip Frey
Join artist Philip Frey for a plein air workshop. Start the day early with the artist, painting on location in Acadia and Bar Harbor, Maine. Demos and critiques are held during the afternoons with a break mid-day.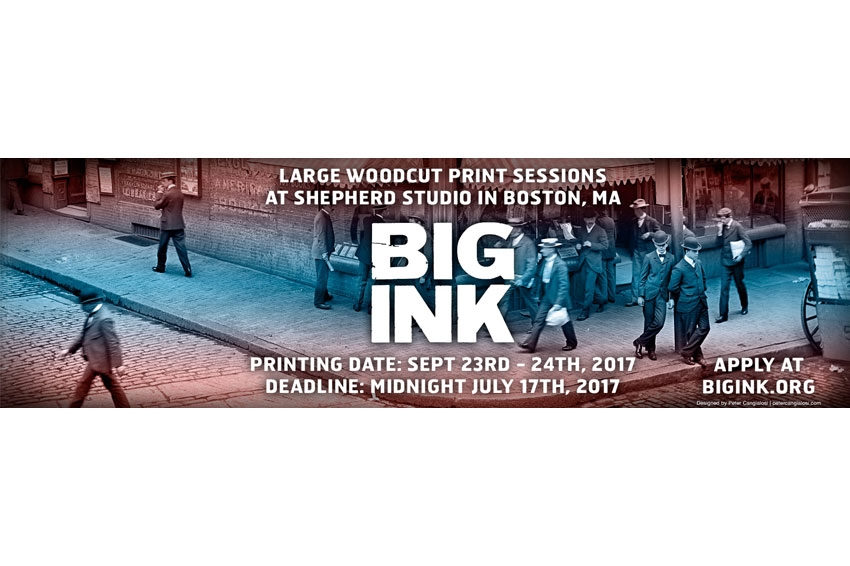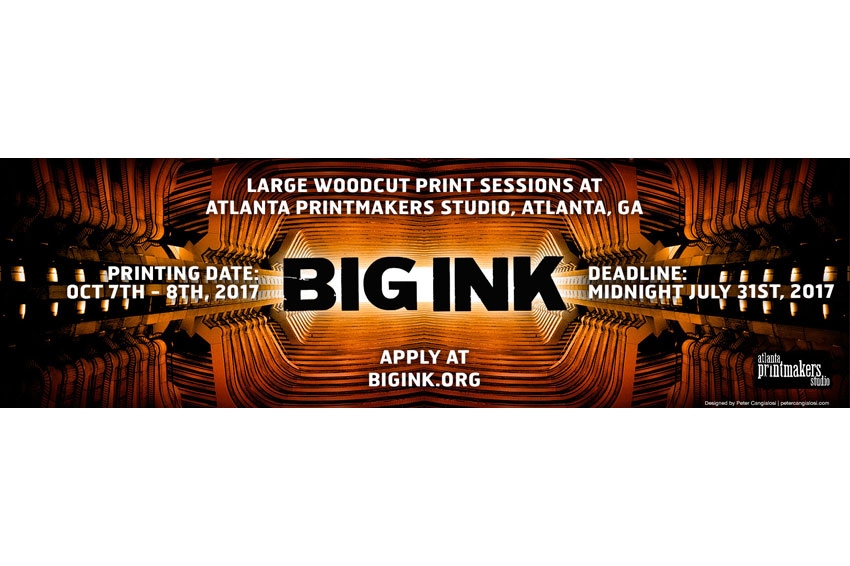 Fish Creek, Wisconsin United States