Find photo contests and other photography related opportunities such as photography competitions and juried exhibitions in the C4E fully searchable directory. Use the categories to fine tune your search results. Sign up as a photographer to receive submission tips and our newsletter.
Black & White 2019
Add to Favorites
In this exhibit, we will celebrate the powerful expressive ability and the beauty of monochrome photography. The capture method and subject matter is up to you.
The Art of Still Life, 2nd Bi-Annual
Add to Favorites
The Art of Still Life, this is the 2nd Bi-Annual Exhibit and it will be held this January 2020 at the 3 Square Art Gallery. We are looking for all types of works painting, drawing, sculpture, photography and more...
Lab.14 ART PRIZE
Add to Favorites
Call for submissions for the Lab.14 art contest. The art contest is open to all kind of artists. Works allowed in the art competition are: paintings, photographs, drawings, sculptures, graphics, mix media and video.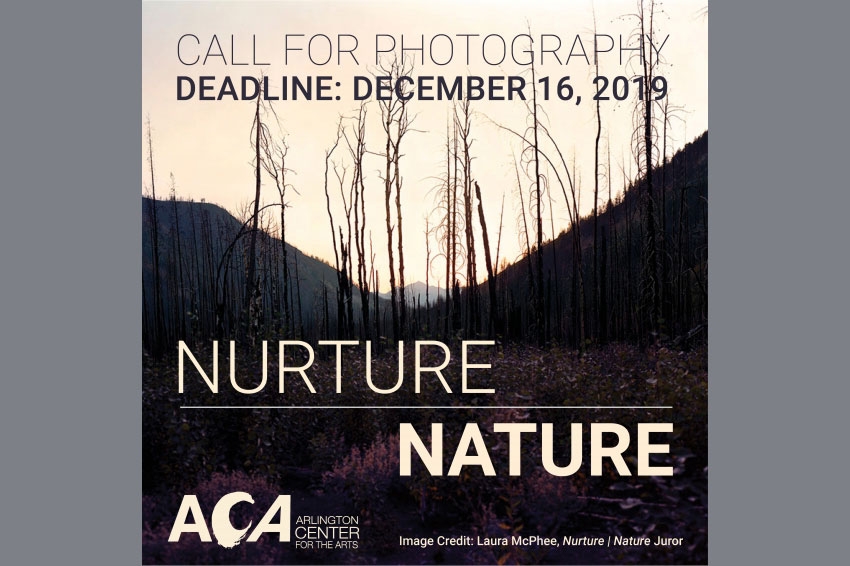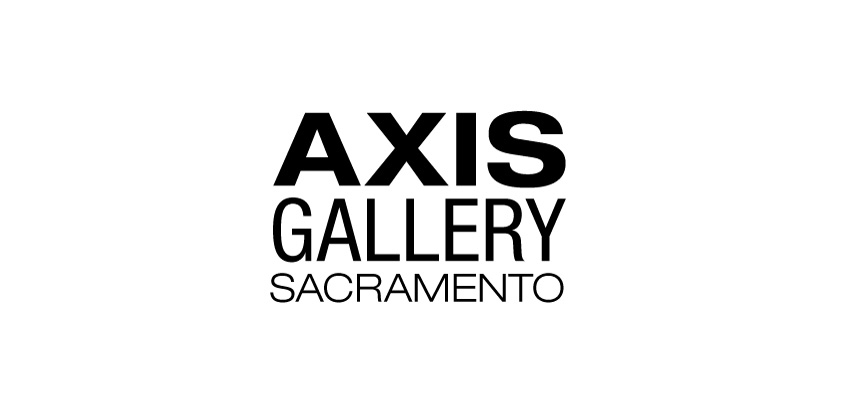 Open Call - Portraits Without People
For this open call for photographers, you are invited to submit work that demonstrates your interpretation and understanding of portraiture as an expansive genre, not one strictly defined by the presence of a human subject.
WORDS, WORDS, WORDS
Add to Favorites
The Praxis Gallery is seeking submissions of photographic work that includes written language as a fundamental aspect of the composition. Text can be in any form; signs, fragments of signs, handwriting, graffiti, etc.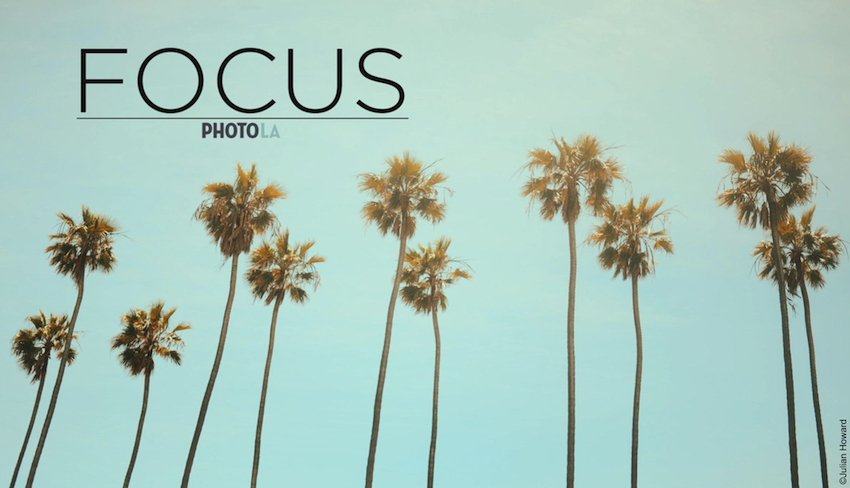 the imperfect lens
Photographers working at all levels are welcome to submit work that reflects the theme "The Imperfect Lens" to A Smith Gallery. Images captured using toy, pinhole and any camera using homemade lenses are eligible.