Photographers, find the open photography competition you've been looking for. Many of the photo contests and competitions we list feature cash awards and exhibition opportunities.
American Art Awards
Each year the American Art Awards Advisory Board selects the 25 Best Galleries And Museums In America to vote on online images, launching new artists, giving three cash prizes, prestige and career validation to 300 artists.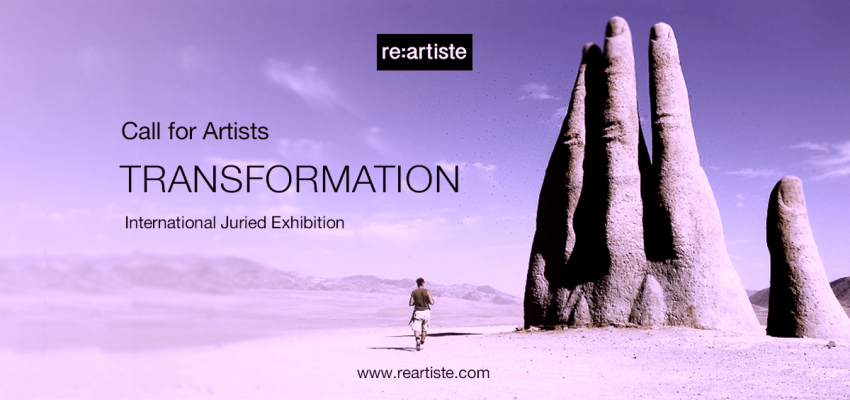 Competitions & contests
United States
Travels
Add to Favorites
The 3rd issue of AAP Magazine will feature the best projects for the theme Travels. Show us your snapshots, reflect on past adventures or a sense of travel that's deeper than usual. You know, not just travel - inner travel.