Photographers, find the open photography competition you've been looking for. Many of the photo contests and competitions we list feature cash awards and exhibition opportunities.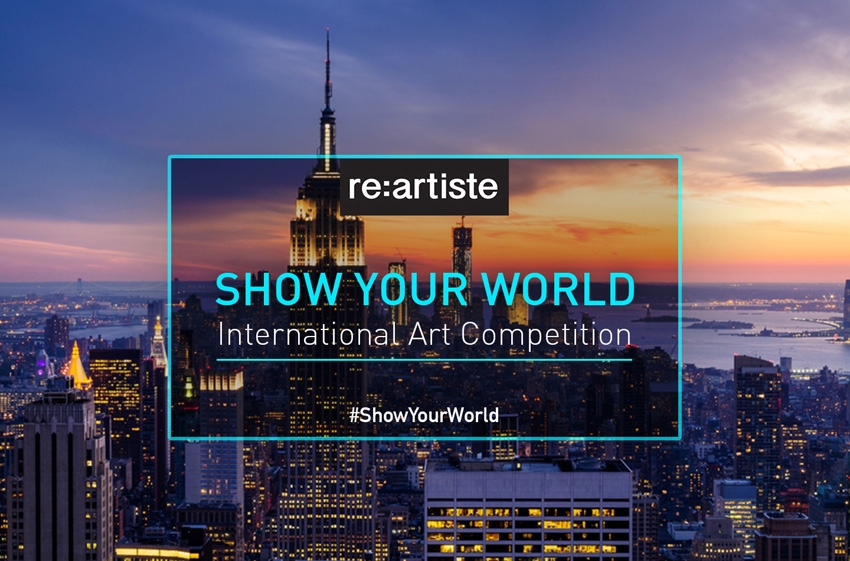 Competitions & contests
New York United States
Show Your World 2017
Add to Favorites
Art call: "An artist can show things that other people are terrified of expressing." - Louise Bourgeois. Show Your World and Art in New York City at our 3rd Annual Juried Exhibition. All artworks are accepted.
photographic call for entry "animalia"
Photographers of all levels are invited to submit work reflecting the theme "animalia" to A Smith Gallery by July 31, 2017. Traer Scott, award winning fine art and commercial photographer, is the juror.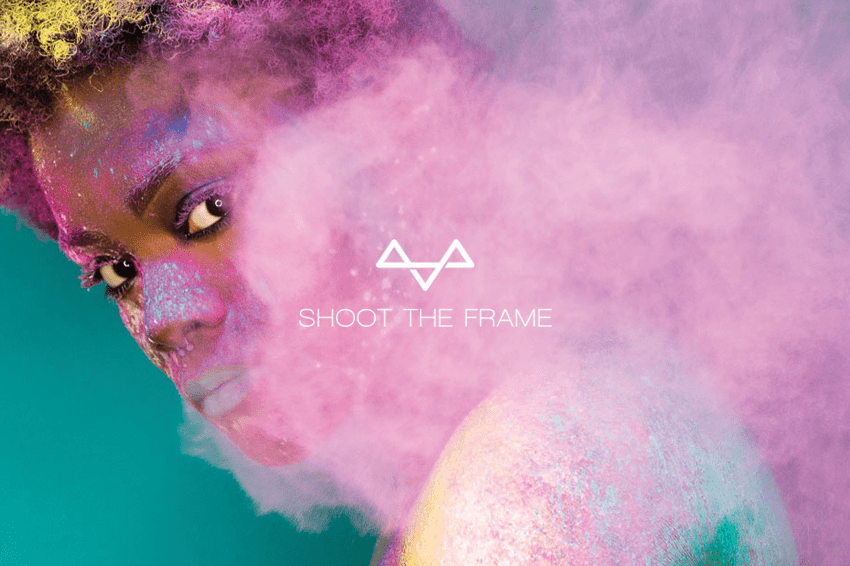 Competitions & contests
Melbourne, Australia
Travel by Blank Wall Gallery
Photo contest. We ask that photographers make the most of their summer and present us with the result of their work for the "Travel" contest.
11th Aesthetica Art Prize - Photographers
Art call hosted by Aesthetica Magazine now open for entries. The 11th Aesthetica Art Prize presents an opportunity for established and emerging photographers to further their involvement in the art world.