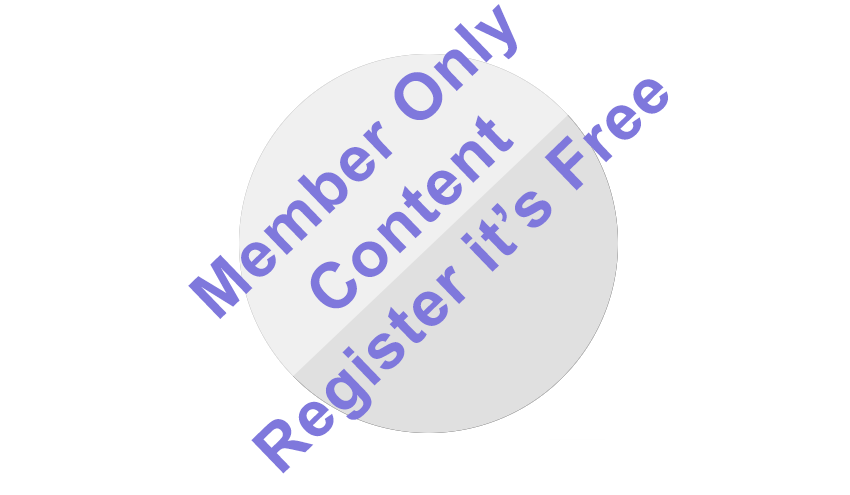 Email Friend
Add to Favorites
Report Listing
The methods used are not conventional or traditional watercolour techniques.
Participants from all levels of experience may expect to produce at least two good paintings in the style of Cherry Hood - ie a large human face by the end of the second day. 
Working from photos Hood demonstrates how she makes her large scale watercolour paintings and will assist each participant in preparing colours, drawing the image and applying the paint. Students who wish to venture into large scale works will be encouraged to pour watery paint onto their paper. You will proceed on with a second painting during the drying process. Large brushes are preferable to achieve quick, loose flowing marks while smaller brushes are used for detailing the facial features.
For more information and to apply be sure to visit the Event Website and click on Art Workshops in the main menu.