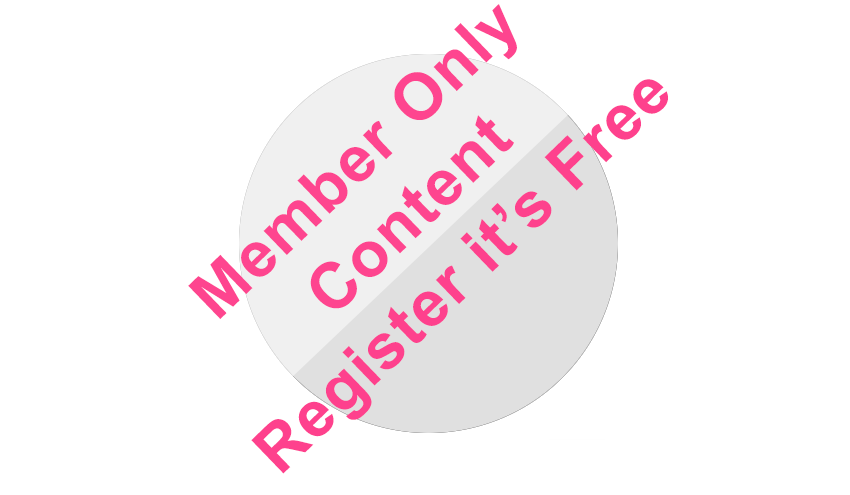 Email Friend
Add to Favorites
Report Listing
Falmouth, MA
This workshop is designed for intermediate to advanced painters. It is not appropriate for beginners.
The medium of watercolor will be explored as an end unto itself as well as a sketching and study medium. Many watercolor workshops focus on technique. Although technique will be discussed and demonstrated, this workshop will emphasize all of the fundamentals of concept, composition/design, value arrangements, draftsmanship, color etc. The technical range of watercolor from wet on wet to dry brush technique will be exercised and demonstrated.
For more information and to apply be sure to visit the Event Website and click on EVENTS in the main menu, then check the "Upcoming Events" section.