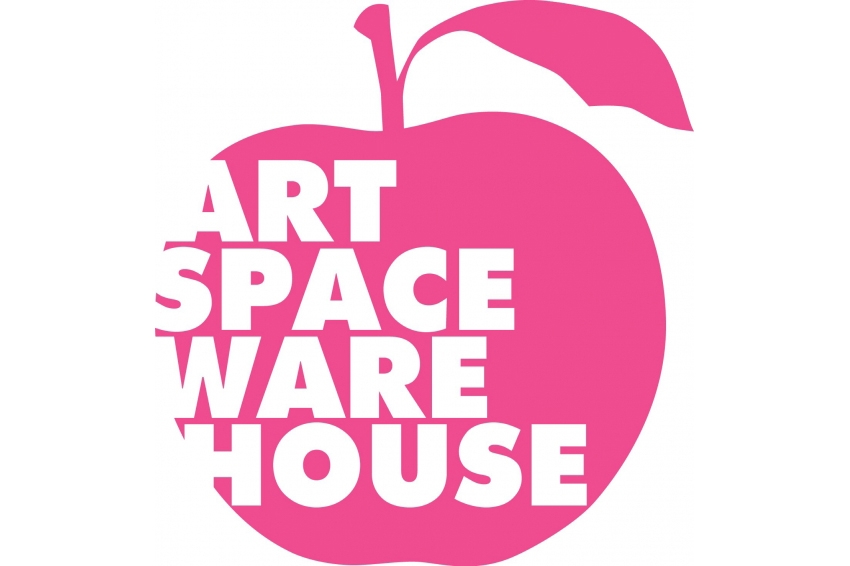 Add to Favorites
Report Listing
Art call for ARTISTS
One of the largest art galleries in Los Angeles, Artspace Warehouse, is currently accepting artist submissions from emerging artists for possible representation.
The Art Review Board is looking for emerging talent with fresh concepts and new ideas.  As you submit be sure that you have read all guidelines as only complete submissions that satisfy the requirements will be reviewed.
There are no prizes for this art call. Artists who are accepted, however, will have a chance to have their artworks shown beyond the gallery in locations such as Hong Kong, London or New York.
For more information about this opportunity, please visit the Event Website.