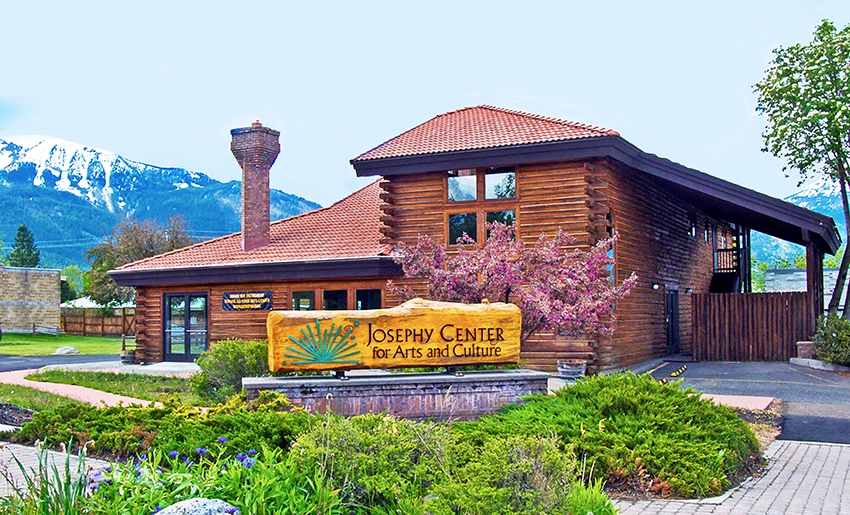 Add to Favorites
Report Listing
Event History
In 2010 a group of artists and dedicated community members developed the concept of a community art center. With funding from the Meyer Memorial Trust, this group contracted the North East Oregon Economic Development District to complete a Feasibility Study and Business Plan. In 2012, a generous patron purchased the log building. With that and a grant from Community Bank, the Josephy Center for Arts and Culture was born. With overwhelming support from the community and guidance from a dedicated Board of Directors, the Josephy Center now offers a variety of classes, programs and events, while also offering a venue for other local organizations to host performances, presentations, and meetings.
Have an idea for an exhibit at the Josephy Center? We're open to suggestions!
For more information and to apply be sure to visit the Event Website and click on EXHIBITS in the main menu, then CALL FOR ENTRIES.