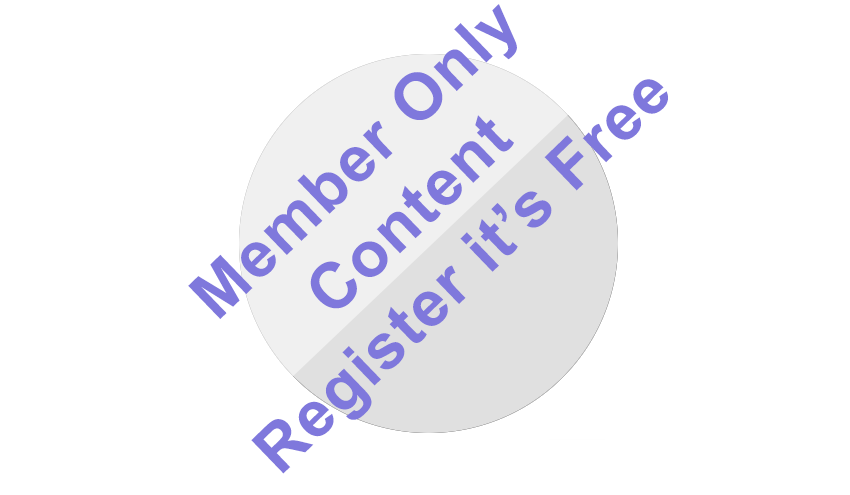 Email Friend
Add to Favorites
Report Listing
Greenville Center for Creative Arts, a community art center in Greenville, SC, invites established and emerging artists (ages 18+) to submit proposals for solo or group exhibitions for the 2021/2022 exhibition calendar.  The GCCA Main Gallery provides approximately 4,000 square feet of exhibition space and features the work of local, regional, national, and international artists from all disciplines in 6 shows per year.  All mediums will be considered for exhibition.
The Deadline for Exhibition Proposals for the 2021/2022 Calendar is Friday, January 10, 2020. Exhibition proposals submitted after the January 10 deadline will not be reviewed until January 2021.
To learn more about this opportunity to exhibit your work, please visit the Event Website. Click on Exhibitions on the home page and then navigate to Exhibition Proposals.