The deadline to participate in this event has passed. Find other call for entries and opportunities by browsing this site. Try search for other events in the
Art
»
ART FAIRS & FESTIVALS
category.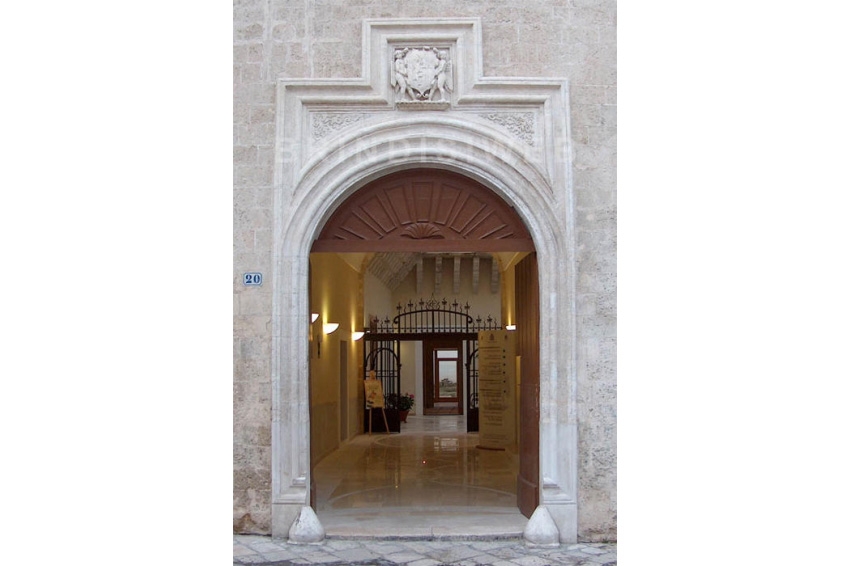 Add to Favorites
Report Listing
Event History
First time: from December 9th, 2017 to January 7th, 2018.
What Makes this event different?
This is an event that leads into the universe of symbols, signs, visual tales, and images. This is a journey into life, in color, between the boundaries of fiction and reality, in detail and in the fragment, following a shared vision that is open to the territory and the revaluation of the historical and archaeological heritage. No other event will generate the level of international exposure that our event will create. This guarantees we will have a spectacular event you that you don't want to miss!
Copyright Policy
All artists maintain copyright ownership.
Image Usage Rights
For purpose promotion only.
Art Call
Artists worldwide are welcome to submit works for the contemporary art FESTIVAL called TIMELESS FRAGMENTS. This event is curated by Dores Sacquegna and promoted by Primo Piano LivinGallery as management.  The exhibit will take place in the monumental spaces of Palazzo Granafei-Nervegna in Brindisi (XVI century).
The title of the exhibition is an ancient reminder, understood as the source of absolute values, harmony, beauty, measure, perfection, wisdom.  These values are to be reinterpreted in a contemporary key.  The exhibition unfolds in a logical-critical and psycho-geographical pathway that recalls the places of universal synergies between water and the earth, the relationship between contemporary and ancient, the lines of thought between sign and symbol, the enigma between fragment and uniqueness, the personal mapping between space perception and surrounding space, between macro and micro, archetype and individual story.
The palace hosting the exhibit can therefore become a place of synthesis in its new role as an open and cultural center next to the institutional guardian of ancient finds; with archaeological documentation and contemporary works to create a bridge between contemporary art and archeology, between myth and present in a parallel historical dimension. Through the search for the balance between what it might be and what it was, the contemporary art adds to the old new meanings, linked to the past traces, but responsive to the present needs and promotes deep understanding and active fruition.
In addition to the array of contemporary art, the event will showcase the following special features including: Art Conversation ( video art & cinema); Terrecromie (live performance);  Visitor guide at exhibition &  archeological sites.
For further information about this event and how to apply, please visit the Event Website.