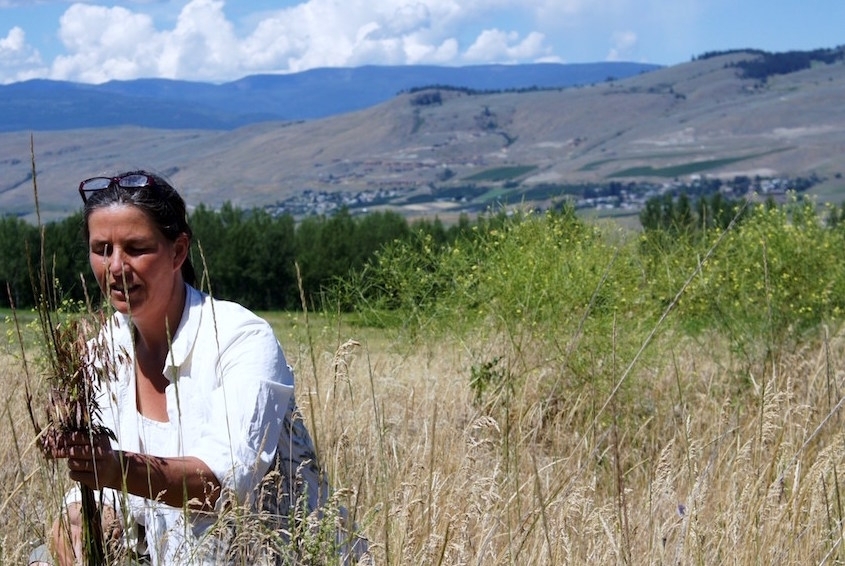 Add to Favorites
Report Listing
Fresh! AiR 2018
This residency is open to emerging and established visual artists working in any medium such as earthworks, installation, painting, sculpture, drawing, photography, digital media, etc.
The Caetani Cultural Centre is in partnership with the Allan Brooks Nature Centre for the Artist-in-Residence program entitled Fresh!AiR. This is a themed residency program that centers on nature, culture, the environment, science, conservation and social issues. The collaboration with ABNC is meant to serve as a catalyst to broaden and enrich community awareness and the understanding of art and sustainable biodiversity.
The Fresh! AiR residency includes eight weeks of accomodation at the Caetani Cultural Centre accompanied by studio space at the Allan Brooks Nature Centre.
Both the Caetani Centre and ABNC will facilitate receptions, workshops, and public programming around the participating artist's work.

Please copy and past this link for more information and to apply: http://caetani.org/creative-residencies/fresh-air-artist-residency/