The deadline to participate in this event has passed. Find other call for entries and opportunities by browsing this site. Try search for other events in the
PHOTOGRAPHY
»
JURIED EXHIBITIONS
category.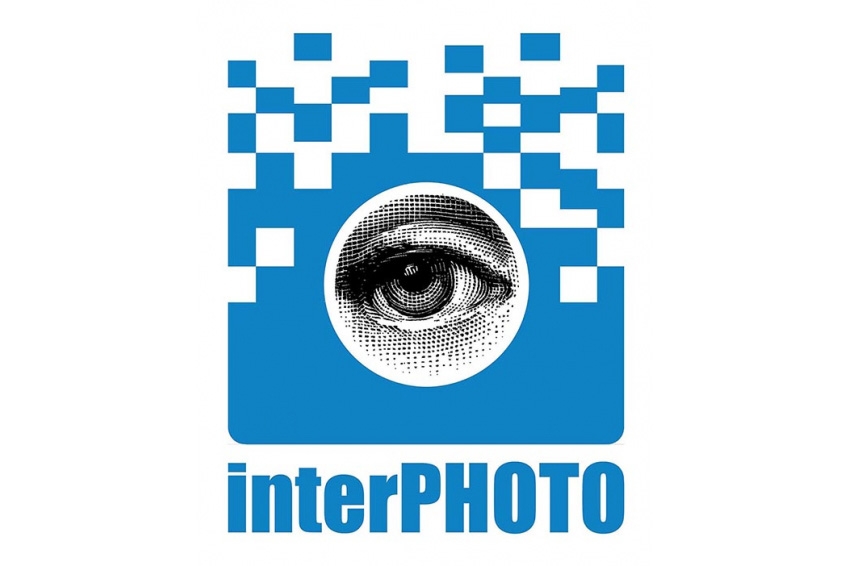 Add to Favorites
Report Listing
Copyright Policy
By entering their work for this juried exhibition, all participants agree to allow use of their images for promotional purposes, including, but not limited to, exhibition posters and brochures. Whenever and wherever used authors will be duly acknowledged. No royalties or compensation are payable for these purposes. All entries remain the intellectual property of the artist.
Call to Photographers for interPHOTO: International Juried Photo Exhibition for Fine Art Photographers / France
Photographers 18 year and older are eligible to apply. All nationalities welcome.
The theme is the Body/Image in black and white. This is a celebration of the nude in both nature and in studio settings.  The absence of color functions as an incentive to unlock poetic feelings that can lead to new paths of aesthetic realization. interPHOTO specifically focuses on the Fine Art genre in order to enable photographers to explore a challenging picture of reality and to express their emotions in specific circumstances. The audience is encouraged to encounter aesthetic moments closer to the artist's experience.
Entries must be in JPEG format, no larger than 1400 x 1800 pixels, and under 2MB. Artists whose work is selected are required to provide high resolution files for printing, matting and framing. Free of charge, interPHOTO will print all images on appropriate paper with our EPSON SC-P600 and frame them with elegant gallery frames (16 x 12 inches (40 x 30 cm) mat opening). Entries should conform to the 16 x 12 inches (40 x 30 cm) format.
Twenty five images will be selected by the judges for exhibition in Roscoff, France under the auspices of interPHOTO. An additional 25 selections, along with the exhibition images, will be displayed on the interPHOTO website. A Grand Prix of €500.00 (EURO) will be awarded.  A Second Prize of €250.00 (EURO) and a Third Prize of €150.00 (EURO) will also be awarded. Each participant in the gallery and online exhibitions will receive a Certificate of Participation.
Vulgar, pornographic, or profane images will be disqualified.
Exhibition Theme: The body always expresses the spirit whose envelope it is.  And for him who can see, the nude offers the richest meaning.  — Auguste Rodin (1840–1917)
Method of Submission: Details available at website: http://www.interphoto.org
Panel of Judges: Names of judges and bios available at website: http://www.interphoto.org
Entry Deadline: August 1, 2018
Notice of Acceptance: August 20, 2018
Receipt of High Resolution Files: August 29, 2018
Exhibition Dates: September 29 – October 13, 2018 (Open and free to the public)
Gala Opening Cocktail: September 29, 2018 (Attendance by invitation only)
Exhibition Venue: Salon des Expositions, Bâtiment du Canot Sauvetage, Roscoff, France
Entry Fee: The submission fee for entry is €35.00 (EURO) for the first 3 images, €60.00 (EURO) for 6 images, and €90.00 (EURO) for 10 images. Payment is accepted via PayPal. Entry fees are non-refundable.
For more information regarding this opportunity, please visit the Event Website.