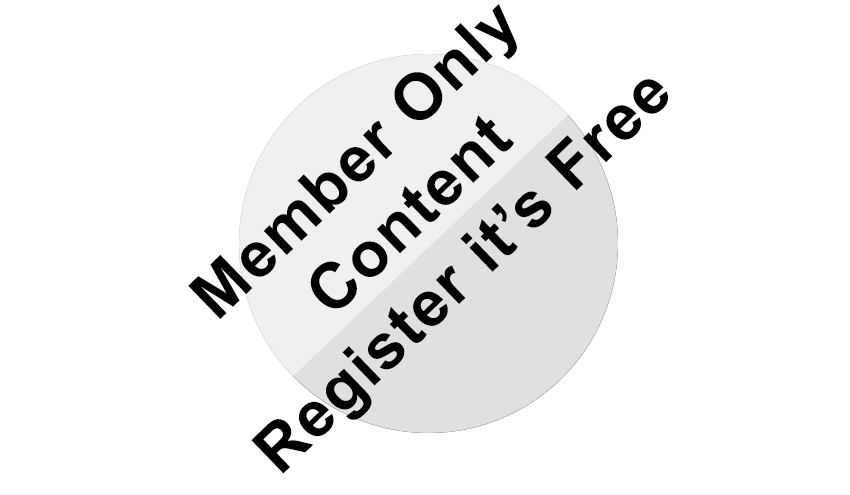 Email Friend
Add to Favorites
Report Listing
Introductions is an annual open call hosted by Trestle Gallery. The only qualification is that you have not participated in a show at our gallery before (previous open calls count, Trestle Gallery member salons & residency exhibitions do not count). Introductions 2020 curator is to be determined - check back soon for more details!

Installation Dates: January 13-15th 2020 | Opening Reception: Friday, January 17, 7-9pm
2D and 3D artworks of all media are accepted for consideration.
You may submit up to 3 works for consideration
Images must be in .JPG or .JPEG format, 1000 pixels on longest side, titled: LastnameFirstname_Title.jpg
Media can be submitted in .MOV, .MPG4, or .GIF format, titled: Lastname_Firstname_Title.mpg4
CV, Statement, and Bio must be submitted in PDF form, titled: LastnameFirstName_CV.pdf; LastnameFirstName_Statement.pdf; LastnameFirstName_Bio.pdf; 
Trestle splits all sales 70/30, with 70% going to the artist.
National and international artists are welcome to apply. As a non-profit we don't have a shipping budget, so should an artist be selected they will have to cover the cost of shipping to and from the gallery.
For more information and to apply be sure to visit the Event Website and click on PROGRAMS+OPPORTUNITIES in the main menu, then EXHIBITION OPPORTUNITIES.