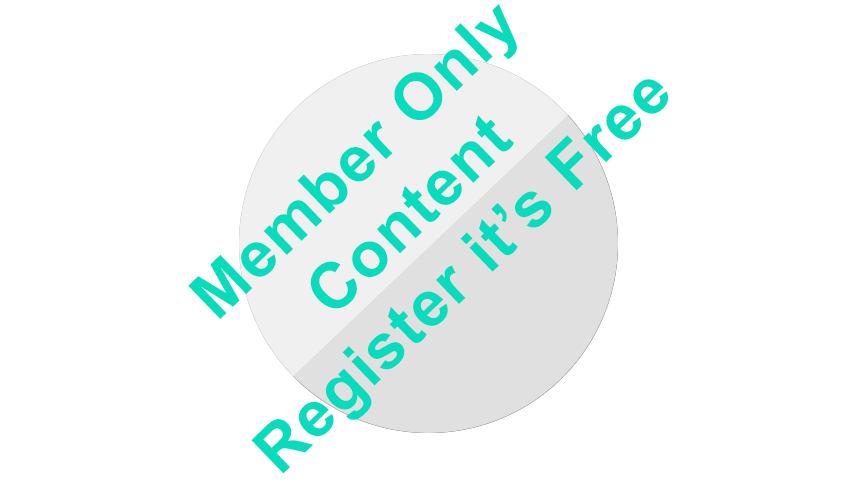 Email Friend
Add to Favorites
Report Listing
Latitude 53 Contemporary Visual Culture is an artist-driven organization that thrives at the intersection of art and ideas, promoting innovation, experimentation, and dialogue, while fostering active, creative, and collaborative communities. We offer a plenitude of portals to local, national, and international contemporary art.
Latitude 53 programs two main spaces year-round, for exhibitions proposed by artists and curators from across Canada and elsewhere, including emerging to established. We seek exhibitions for these two gallery spaces that range from solo shows, to curated group projects, to works-in-progress and new developments that would benefit from constructive critical feedback. We are also interested in proposals for larger-scale projects that would inhabit both spaces, and perhaps incorporate our community gallery space, or otherwise challenge the borders and shapes of our exhibition programming.
Currently, our programming advisory committee meets twice a year to review submissions after deadlines April 30 and September 30.
For more information and to apply be sure to visit the Event Website and click on CALLS in the main menu, then GALLERY SUBMISSIONS in the submenu.