The deadline to participate in this event has passed. Find other call for entries and opportunities by browsing this site. Try search for other events in the
Art
»
ARTIST RESIDENCIES
category.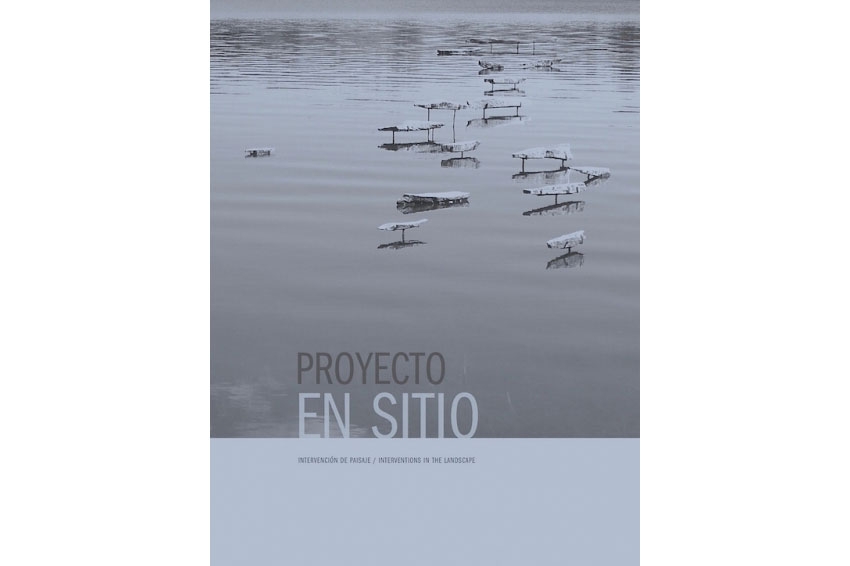 Email Friend
Add to Favorites
Report Listing
Event History
Our first edition we held in 2017 which was quite new for the people who visited us to see the works.Land Art events are not that well known yet here in Mexico so the first introduction was very hard to organise and to find any funding at all proved to be mission impossible.We had 10 participating artists and 3 participating universities from Morelia..Our second edition which we held last year 2018 was much better received ,we had much more visitors and publications in the press and we were able to publish a catalog of the works which were created in 2017.For this year we have probably some funding coming from the secretary of culture from Morelia city and support from the state to publish a second catalog of the year 2018.We are growing slowly but steady, we have much more interest from visitors, artists and art organizations,local and state governments who want to pay us a visit or want to participate or support us..We predict to have sufficient funding in the near future to invite artists with a stipend and payed travel costs..
What Makes this event different?
Our location is just perfect about a 35 minutes drive from the fabulous city of Morelia.Located high in the mountains with a big lake and beautiful natural surroundings.Also Land Art is not know much yet in Mexico so for that reason is what we are doing here quite specially introduction of this "style" of art. Inviting minimal 5 international artists and 5 from Mexico this to exchange mutual experiences.
A residency for invited artists to produce their works on site in the local landscape of our studio called La Coyotera Taller Estudio located in Umecuaro a small pueblo not far from Morelia city. The idea is that about 10 artists live and work together for 14 days every year in November and place their works on selected sites for about 3 months. At the moment we do not have enough funding to pay for travel costs and artists stipends, but we provide all the materials and tools needed to produce the works. Also, we arrange places to stay and serve food. We also publish yearly a catalog of the participating artists with their works.2019 will be our third edition in which again we will invite 10 artists to participate. The works will be made mostly at our studio or on site. We also invite every year a ceramist to produce works out of clay which will be fired in our big kiln especially equipped for large sculptural pieces. Locally available materials are wood and branches, corn stalks, various types of stones, earth, clay, leaves........etc. Our ultimate goal is to create in the future an outside permanent sculpture park or trail with a yearly land Art event. Also every year we have the participation of the art departments of the many universities here in Morelia. Artists who are interested need to send their idea"s and/or sketches to our e-mail address;lacoyoteratallerestudio@gmail.com.
Selected artists will be notified and are responsible for travel costs and a participating fee of 1000 pesos.