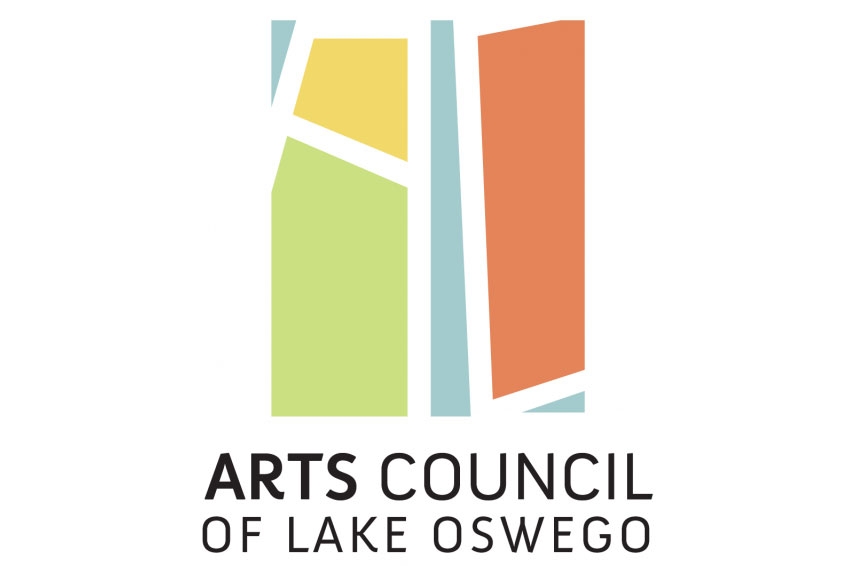 Email Friend
Add to Favorites
Report Listing
Project Description
This is an opportunity to be the first artist or artist team to create a public art Gateway of a size and scale that has never before been done in the City of Lake Oswego! The City of Lake Oswego through its agent, the Arts Council of Lake Oswego, seeks proposals for a commissioned public art gateway at Highway 43 and Terwilliger Boulevard. This project will produce a public art work to define the Northeastern gateway (entrance) into Lake Oswego. This art work will be a marker of boundary as people cross from one place into another and shall invoke a sense of place and be associated with the identity of Lake Oswego. The site is accessible from Highway 43 and Southwest Terwilliger Boulevard and is flanked by Tryon Creek State Park to the east and Tryon Cove Park to the west. Though accessible mainly by vehicular traffic, there are also bike and walking paths adjacent to the proposed site.
Project Goals and Scope
Design, fabricate and install an original iconic landmark art piece

Welcomes people into the City of Lake Oswego at Northeastern Gateway (without text)

Public art work shall be of substantial scale

Is a marker that invokes a sense of place

Is highly visible
The Selection Committee will work with the artist (or team) to finalize the schematic design and integration of artwork with the site. Submissions will be evaluated by Selection Committee based upon the overall quality and merit of the artists' past works. The Selection Committee will screen the artists' applications and may select 5 or more finalists who will be paid a modest design fee for an interview with the Art Selection Committee and presentation of conceptual design proposals. Contracts and final budgets will also be discussed at that time.
Vision
Artists submitting proposals are encouraged to be innovative and think creatively for this Gateway piece. Gateways are transitions between different areas of the community. By facilitating a sense of arrival, or departure, gateways also serve navigational and placemaking functions. The Northeastern Gateway, identified in the 2016-2021 Public Art Master Plan, will enhance Lake Oswego's commitment to nurturing a creative and vibrant community and will help build the City's reputation as an arts destination.
Lake Oswego has an established public art program (Gallery Without Walls) that works to integrate art into the daily lives of local residents and visitors to the community by presenting works from regional, national, and international artists that resonate with people of diverse backgrounds. The Gateway project seeks artists working in a variety of media and encourage proposals that engage, educate, and inspire. This Gateway project is an opportunity for unconventional ideas for what can define a place.