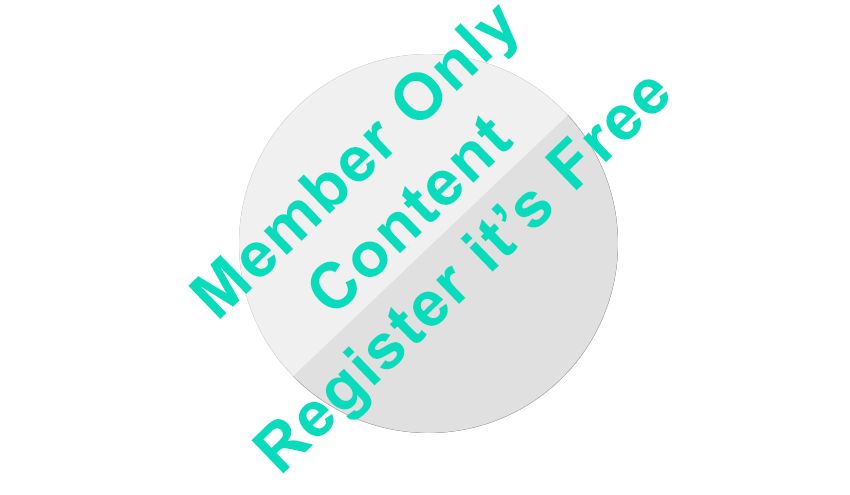 Email Friend
Add to Favorites
Report Listing
Brush Creek Foundation for The Arts is a non-profit organization offering time and space for artistic exploration to visual artists, writers, musicians and composers from all backgrounds, level of expertise, media and genres. Two separate three week residency sessions are offered per year depending on availability and applicant's ranking in jury process.
Creativity flows next to the banks of Brush Creek where up to eight residents immerse themselves in uninterrupted work time to polish existing projects, explore new endeavors and further develop their craft. A jury of professionals from the arts and humanities rank residents based on submitted work samples in a competitive selection process for our artist residency programs. The Director assigns awards based on juror ranking, submitted proposal, and overall application.
For more information and to apply be sure to visit the Event Website and click on RESIDENCY INFO  in the main menu.