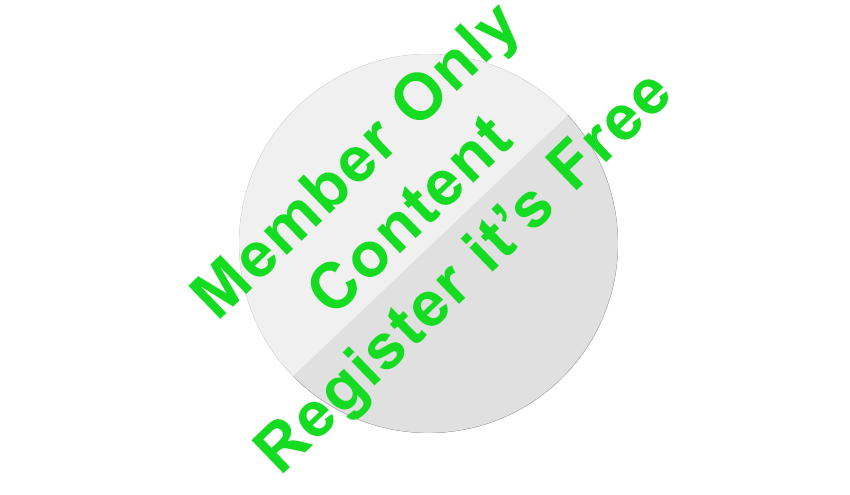 Email Friend
Add to Favorites
Report Listing
SYNCHRONICITY | WORKS INSPIRED BY HELEN FRANKENTHALER
INTAKE: October 25, 2018 - October 27, 2018 | 10 am to 5 pm
OPENING: November 2, 2018 | 5 pm to 8 pm
CLOSING: December 4, 2018
Helen Frankenthaler was a prolific and influential artist in the Abstract Expressionism movement in the latter half of the 20th Century. Her career spanned several decades and her specific style and media shifted throughout her lifetime, but hallmarks of her work include a fluidity of form, a harmony of brushwork, and an overall effortlessness in her compositions.
In her earlier works, she invented a technique she called "soak staining," in which liberal use of turpentine on raw canvas allowed oil paint to move and build transparency much like watercolor. Later on, she switched to acrylics which allowed for brighter, more opaque forms to define her canvases. Her most successful work has the quality of having been created in a spontaneous moment, with just a few deft and graceful strokes.
Artists' works for this call for entries should avoid imitation of Frankenthaler, but rather take the spirit of her spontaneity and gestural lyricism to create abstract works. All media will be considered.