The deadline to participate in this event has passed. Find other call for entries and opportunities by browsing this site. Try search for other events in the
Art
»
JURIED EXHIBITIONS
category.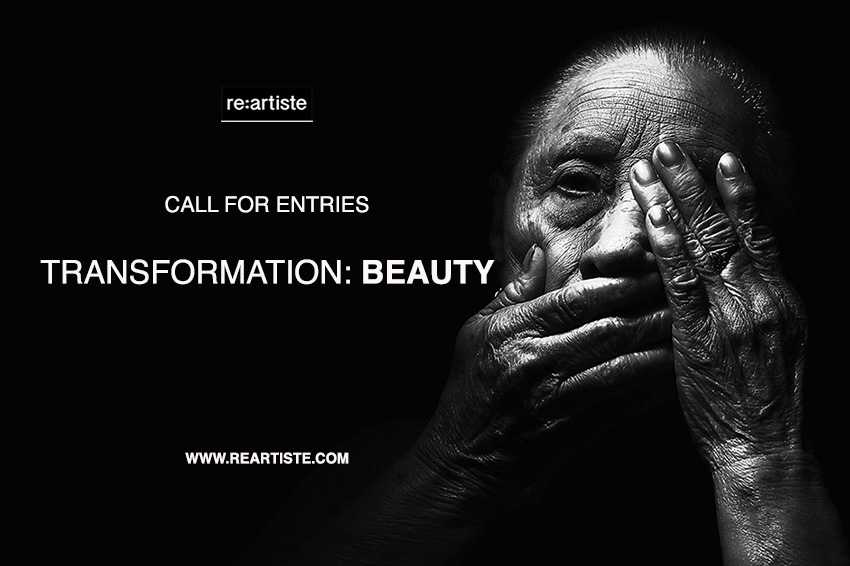 Print
Email Friend
Add to Favorites
Report Listing
Event History
This Curatorial Project and Juried Exhibition evolved from a series of art exhibitions we held titled "Show Your World" along with coinciding art events where artists from more than 40 countries participated. Our activities and exhibitions aim to build bridges and dialogue among artists worldwide.
What Makes this event different?
This art call for artists gives you an opportunity to exhibit your artwork in New York City, meet the curators, jurors, other fellow artists, and New York art enthusiasts. A series of social events and artist talks always accompany the shows we curate. Being a juried exhibition, this show can help boost your art career to the next level. Selected artists will exhibit their artworks at the group show titled "Transformation". We're giving artists the chance to express and reflect on different aspects of transformation that they experience and not only exhibit an artwork, but also the opportunity to speak up and present their vision.
Copyright Policy
The submitting artist owns the copyright to his/her competition entry as its author.
Image Usage Rights
By submitting an entry to the art competition "Transformation: Personal" the artist gives RE:ARTISTE permission for the entry to be used on the RE:ARTISTE website and its social media channels. The artist gives RE:ARTISTE the right to use his/her name and city of residence for the sole purpose of identifying the artist as the author of the entry.
"The sun is new each day," Heraclitus noticed long ago. Does Beauty stay the same?
The meaning of visual beauty varies across cultures and geography. Visual beauty is also based on human history and experience, and is still transforming. You are invited to express this transformation of beauty: are there elements of Beauty that are eternal and universal for us as humans? Is the concept of "Beauty" simply a subjective concept?
Historically, "Beauty" has been a big element in visual arts.  The transformation of how to value and perceive "Beauty" has affected what we see as contemporary art worldwide. The following are factors influencing the notion and comprehension of "Beauty":
Classical and Aesthetic Beauty
Fashion Beauty
Pop Culture Beauty
Beauty in different cultures historically and currently
Conceptual Beauty versus Visual Beauty
Artists at all career levels are invited to submit the various kinds of transformation of Beauty that you're witnessing or experiencing.
For further information about this art call, please visit the Event Website.