The deadline to participate in this event has passed. Find other call for entries and opportunities by browsing this site. Try search for other events in the
PHOTOGRAPHY
»
COMPETITIONS & CONTESTS
category.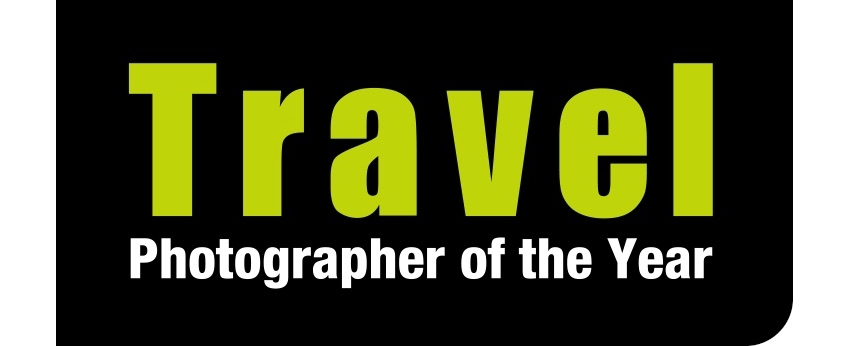 Add to Favorites
Report Listing
Event History
Travel Photographer of the Year was founded in 2003. There were few other international photography competitions in those days. We wanted to show that travel photography is much, much more than holiday snaps and pretty postcards. Travel photography encompasses a wide range of genres and subjects, from landscape to food, from architecture to people and from reportage to wildlife. Travel photographers must be able to take many types of images and work in diverse, changing light. In the early days, Travel Photographer of the Year (TPOTY) was run from our home, which was flooded by thousands and thousands of prints from around the world each year when the competition opened and from the very first year. Today, TPOTY is run from an office in the Suffolk countryside (England) which has a view to rival some of the images we receive. Nevertheless, we try to keep our friendly, personal touch. Each year our pleasure in receiving amazing images from photographers around the world is as great as ever and watching the work of many of our entrants evolve over the years, and seeing how photographers take on the challenges of the competition each year, gives us a particular thrill.
What Makes this event different?
We are run by photographers for photographers. Past winners have received global media coverage for their images, as well as some amazing prizes. This year's portfolio categories are 'Travel' (eight images), 'Faces, People, Cultures' (four images) and 'Natural World' (four images), and there are three single image One Shot categories, 'Beauty of Light', 'Hot, Cold' and 'Tranquility'. The theme for the Young Travel Photographer of the Year award is 'My Adventures', while the New Talent theme is 'Festivals & Events'. Finally, for pictures taken on a smartphone or tablet, there is 'itravelled'. Our winners feature in our international exhibitions, including those at an iconic location in London, England.
Copyright Policy
We have a very strong stance on photographers' copyright - your images remain YOUR images!
Image Usage Rights
The submitted images are seen only by our judges. Our winning images are exhibited at our international exhibitions, published on our site and issued to media (with strict usage guidelines) to promote the results of the awards and our exhibitions and in our annual book of winning images. We also offer selected photographers the chance to participate in our merchandising programme - this is entirely optional, has no bearing on the results whatsoever and photographers in the programme receive royalties for their images. We police image usage by the media very carefully to ensure images we have issued are only used in connection with news stories or features about the awards, and if this has been abused we will pursue the publisher for a usage fee for the photographer.
Welcome to Travel Photographer of the Year.  This is TPOTY's 16th annual award. The awards are supported by Fujifilm, The Royal Photographic Society, Hurtigruten, Paramo clothing and Plastic Sandwich, and for 2018 we have a prize pool worth some $40,000. 
But it's about more than just prizes (great though they are!): TPOTY offers superb exposure for photographers' work through media activities, photographer profiles and exhibitions.  The 2018 competition is open for entries with new category themes including a superb 'showcase' 8-image portfolio category. We also have a free-to-enter award for photographers aged 18 an under - Young Travel Photographer of the Year.  
Why enter TPOTY? It's a highly prestigious award to win - previous winners have seen their stock sales and commission soar (for professional or semi-professaional photographers) and photographers of all levels of experience and of all ages have seen their images showcased around the world.
The popularity of our exhibitions has grown. Over the last seven years the UK exhibitions alone have welcomed over one million visitors! And the exhibition is now touring internationally.
You can learn much more about TPOTY and discover previous winner galleries, competition rules and guidelines by visiting the event website.