The deadline to participate in this event has passed. Find other call for entries and opportunities by browsing this site. Try search for other events in the
PHOTOGRAPHY
»
JURIED EXHIBITIONS
category.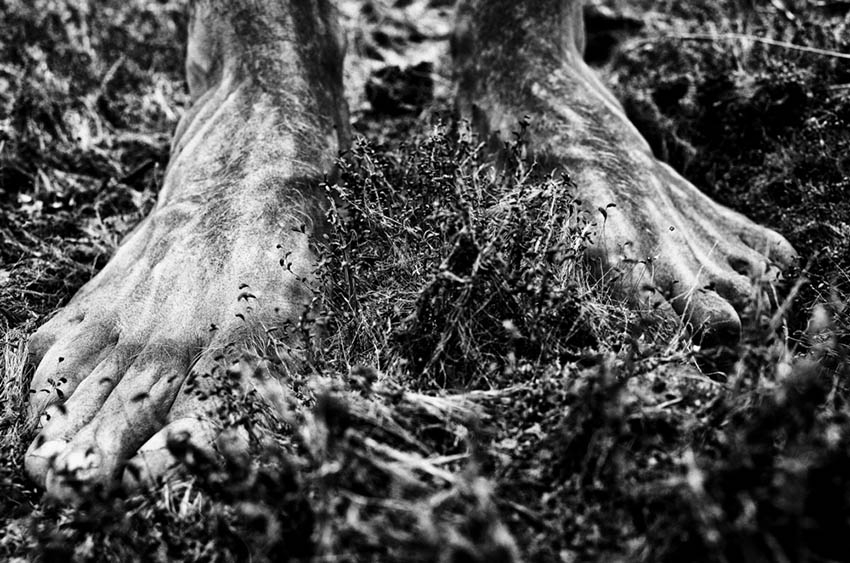 Email Friend
Add to Favorites
Report Listing
Event History
This is the fourth exhibition by our gallery with an open call and a guest curator. Our Gallery is young, established since November, 2017, but becoming more and more an important hotspot for contemporary photography in Rotterdam.
What Makes this event different?
The event is curated by Eli Dijkers, one of the foremost photography talents in the Netherlands right now. This underlines our policy of supporting upcoming photographers by offering them a chance to be exhibited in our gallery, shown to the public, be included in a digital catalogue and maybe be sold. Furthermore, we stimulate creative inspiration with our group exhibitions.
Copyright Policy
The artist retains all copyright of the work. Images being submitted, but not chosen, as well as personal data, will be deleted after the selection. Should your work be selected, we keep the files as long as needed for the exhibition or for the duration of your work being in our collection that's for sale. The work itself also remains property of the artist, who can recollect it afterwards. We do offer a print service for those abroad, only asking for compensation of the actual printing costs.
Image Usage Rights
Images of those selected for the exhibition will be used for publicity only, on the internet and social media, where we always publish the credentials of the artist. Should images have been submitted for printing purposes or the catalgue, then be assured they will only be used for these purposes.
"Wanderlust" is an old word, dating back to the 19th century. It was used to give a name to that utter feeling of restlessnes leading to travel, the search for the physical and sensual contact with the earth and other places on it, in a time when everything was changing fast and nothing remained the same. This consisted travelling, at home or abroad, to become a better person - find the innerself. Nowadays, whole the world travels, but is this Wanderlust, is this the same desire and feeling? Or have we become a bunch of self-centered travellers, travelling just to prove we exist and make ourselves feel more important?
What we look for, is the artistic image of travel, afar or close by, relating to the feeling of strangeness, discovery, curiosity, restlessness, search for physical wholeness that was the meaning of the word long ago. Or still is?
As you might guess, this is not to be found in most travel magazines. We found it in the work of Dutch photographers like Robin de Puy, further back in time in the work of the Czech photographer Josef Koudelka, or even in the 19th century in the work of Gustave le Gray. We also found it in the work of the Dutch photographer talent Eli Dijkers, and we asked him to be our guest curator.
What will you show us?