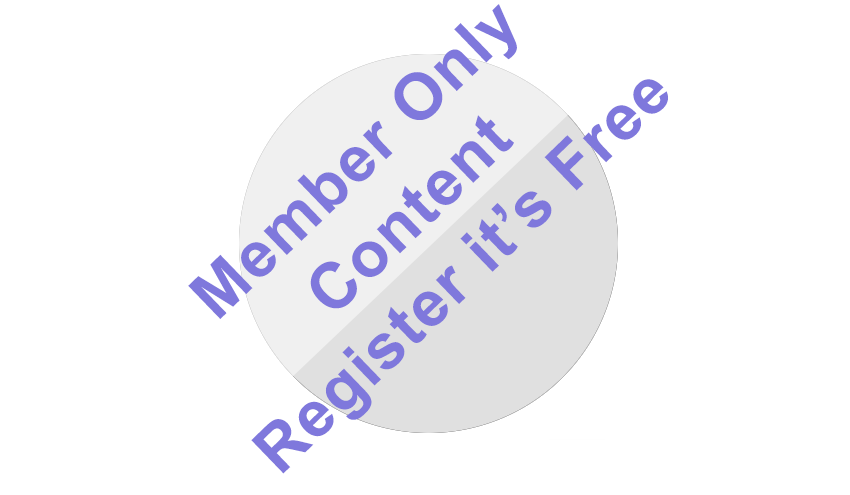 Email Friend
Add to Favorites
Report Listing
Iain Stewart is an award winning watercolor artist and a signature member of the American and National Watercolor Societies among other state and international societies.
Iain's workshop will take your painting from "sketchbook to studio".
For more information and to apply be sure to visit the Event Website and click on Events & Workshops in the main menu, then on Workshops.