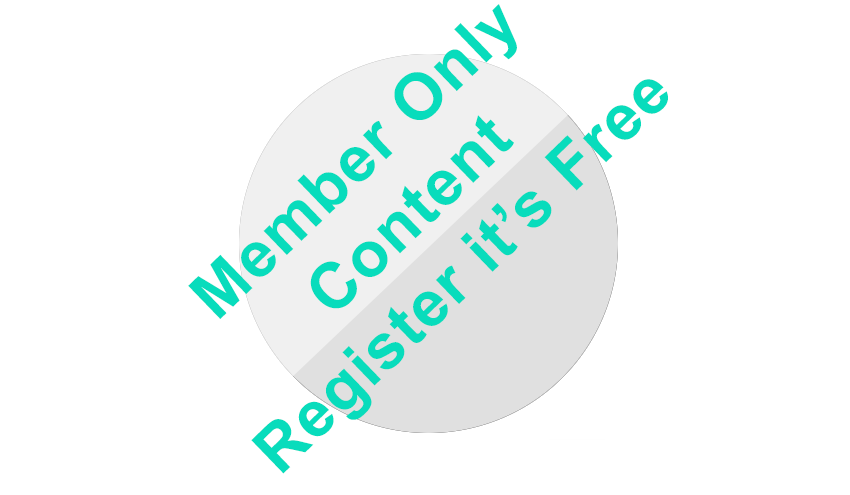 Email Friend
Add to Favorites
Report Listing
For Residents of the Basque Country
Tabakalera, as a centre for the creation of art, developes a programme for the support of artists and cultural agents. The main goal of this programme is to provide support for artistic and creative processes, both technical and conceptual, and at the same time attempt to contribute to the professionalisation of the beneficiaries.
The aim of this open call is to offer artist and cultural agents a working space and support for the development of artistic projects. Application is open to all individuals or groups who are professionally dedicated, either partially or exclusively, to the field of contemporary art and are resident in the Basque Country (Autonomous Community).
For more information and to apply be sure to visit the Event Website and click on ARTIST'S SPACE in the main menu, then Working Studios.