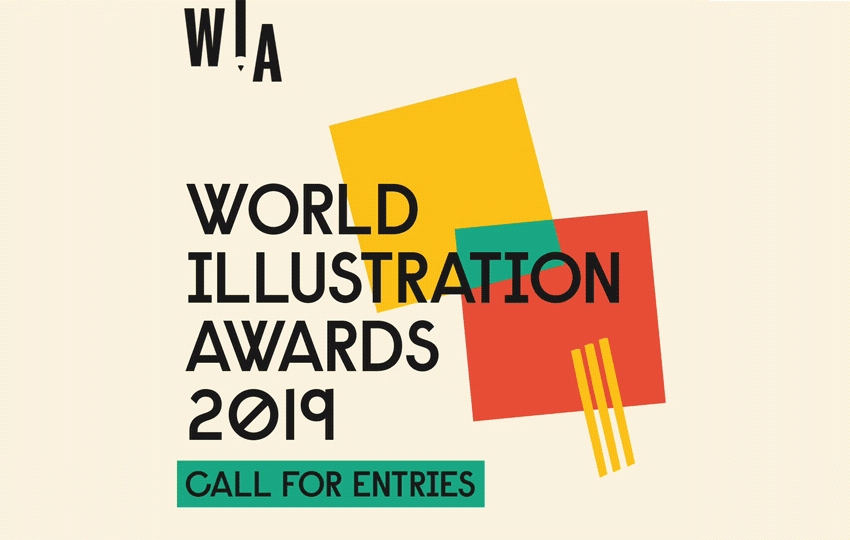 Email Friend
Add to Favorites
Report Listing
The World Illustration Awards are the most prestigious annual juried competition open to illustrators from all over the world.
The Awards are delivered by the AOI in partnership with USA-based Directory of Illustration, building on a 40-year tradition of the AOI organising juried survey competitions.
Entries can be made into one of the eight categories that represent the work being commissioned by the illustration industry today. All entries are reviewed by judges working in the global illustration industry at the forefront of their specialist sectors.
The World Illustration Awards are respected by illustrators, commissioners and agents alike, offering a comprehensive insight into the ideas, trends and techniques that are at the forefront of illustration today.
For more information and to apply be sure to visit the Event Website and click on AWARDS in the main menu.