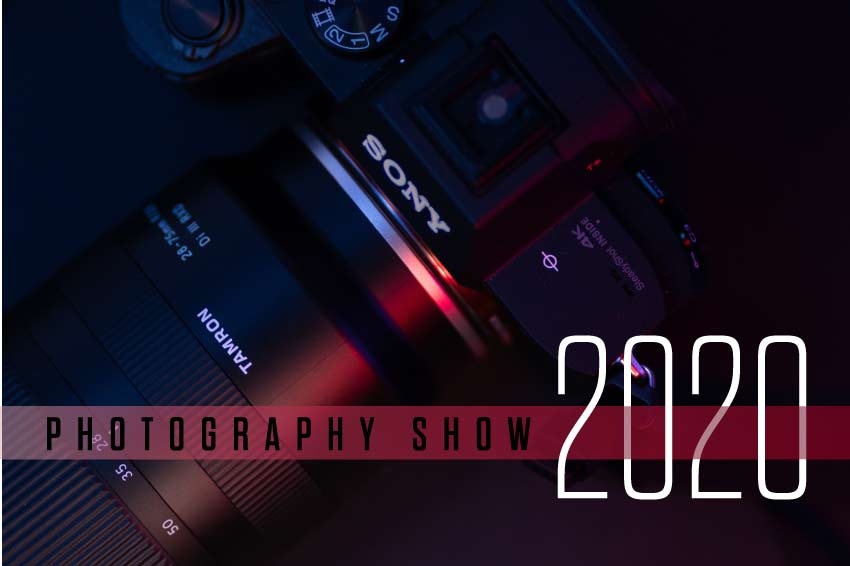 Email Friend
Add to Favorites
Report Listing
Event History
This will be Gallery 53's 11th Annual Photography Show! Last year over 45 photographers shared their unique views of the world in the 10th Annual Photography Show (https://www.gallery53.org/2019photoshow.html). Every year, the number and quality of entries grow!
What Makes this event different?
Gallery 53 offers professional and amateur photographers exposure to the central Connecticut market by exhibiting work in their gallery/store, as well as on their website and social media accounts.
Image Usage Rights
Gallery 53 will hang images in their gallery for exhibit throughout September 2020, and will also display images on their website and social media accounts for the express purpose of promoting the exhibit and generating inquiries and sales for pieces listed for sale. Images used in electronic media will be attributed to the artist.
11TH ANNUAL PHOTOGRAPHY SHOW   /   GALLERY 53
Receiving: Friday, August 28, 12 - 3 & Saturday, August 29, 10 - 1
Opening Reception: Saturday, September 5, 12 - 2
On Exhibit: September 5, 2020 - September 30, 2020
Pickup: October 2 & 3, 2020
Gallery 53's 11th Annual Photography Show is an opportunity for photographers to share their unique viewpoints -  whether their work is traditional black and white or color prints, or digital compositions. The photography show generally attracts recognized professionals as well as talented amateurs, and promises to feature a stunning array of diverse subjects and styles.

The show will be judged by Peter Wnek, a Meriden-based professional photographer. With an interest in photography that began in his youth, Peter's work encompasses commercial and industrial assignments, portraiture and skillful portrayals of the areas finest nature, sea and landscape images. Peter's style of photography spans from the altered and image composite photos of the digital realms for his commercial assignments to a more ethereal, romantic feel of his small format camera captures, while at the same time striving for the purists perspective when creating an image with a large format view camera. Because he is conversant in both traditional photography and digital compositions, he is uniquely qualified to judge this show. 
 
The 11th Annual Photography Show will be on exhibit throughout the month of September, both in the gallery and online!