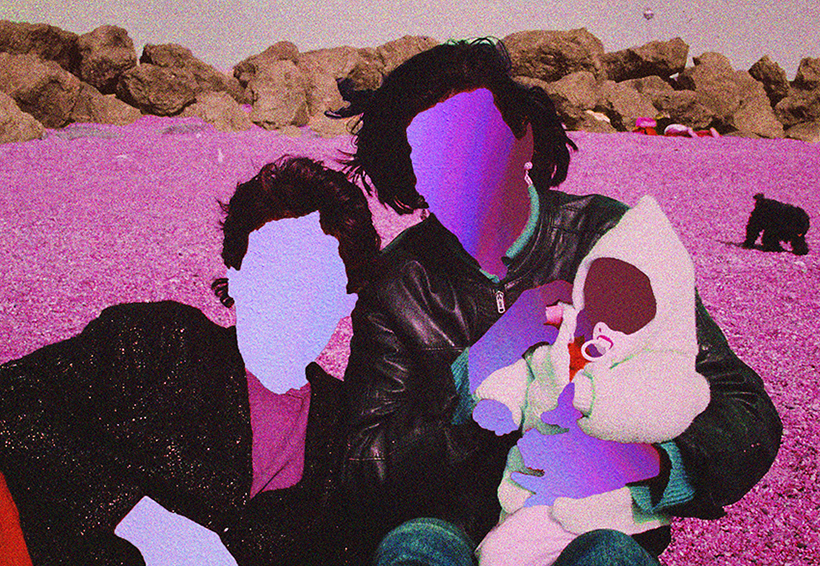 Email Friend
Add to Favorites
Report Listing
This call is only for artists based in/moving to the Netherlands.
By family, we mean people around us; the ones we [choose to] trust, love, support, listen, sometimes live with; the ones that are part of our life and positively impact our identity. Why calling them "alternative" or "chosen" families? Because we want to offer other perspectives of the definition on families, share different realities. We want to show that non hetero-normative structures, non-traditional ways of loving or living together, friendships, [add here whatever is your vision of a family] are valid, empowering, and beautiful.
For the exhibition on cultural heritage, we want to gather works and research on cultural re-appropriation, cultural heritage and queered heritage. Depending on the received proposals, it could lead to two distinct exhibitions. We don't want to limit your interpretation of the theme, but if think your work fits and don't know yet how to introduce it to us, here is a non exhaustive list of questions that could help you: How do you fight cultural appropriation? How do you pay tribute to your ancestors? What did you learn from your siblings? How do you emancipate from your background, or how do you celebrate it? How did the people who raised you shaped your identity? How does queerness go along with traditions? Do you archive queer stories?
​
What we expect from you if selected:
-To send us a CV, artist statement and biography written at the third person by the 22nd of December 2022 (it can be sent with your application)
-To confirm your participation by January 1st 2023
-To be available for the exhibition build-up if you exhibit visual arts (1 to 3 days depending on the work you present)
-To send us a short text or essay explaining your vision on the themes (family and heritage) before the end of 2023 (exact date to be announced)
-To be able to bring and pick up your work yourself (or to have someone picking it up for you)
-To send us 3 to 5 images of other artworks than the ones exhibited by the end of March 2023, if you are a visual artist
-To be present during the opening of the exhibition
-To send us an estimate of your transportation costs by the 22nd of December 2022
To apply, send an email to squish.aubane@gmail.com before the 10th of December including ALL the following information:
-Name & artist or collective name
-Pronouns
-Website & social media
-Short bio/artist statement
-If you are queer, LGBT+, BIPOC or working class
-Artworks/project description 
-Visuals of the artworks, trailer
-Your interest/motivation in collaborating with Squish
-The city where you are based