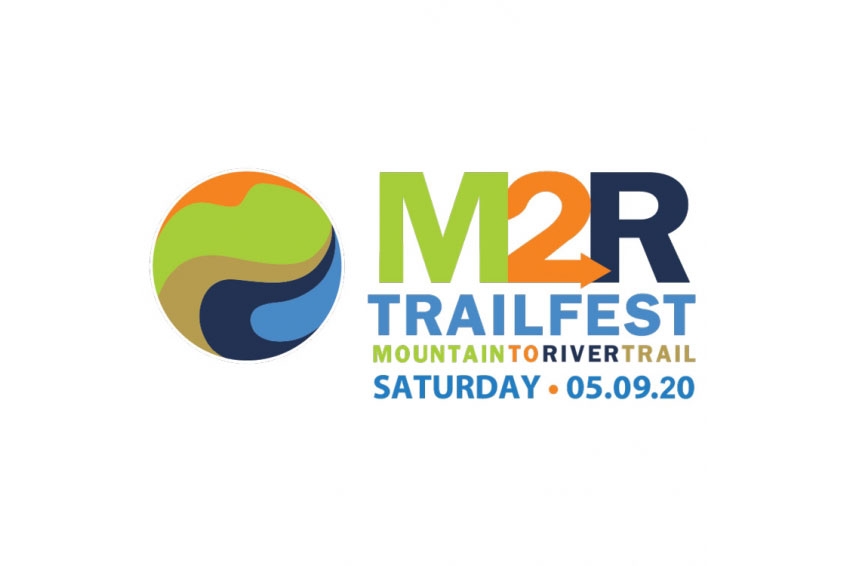 Email Friend
Add to Favorites
Report Listing
Event History
In 2018, The Marietta Arts Council partnered with the City of Marietta to kick off a weekend celebrating the thriving art scene in Marietta at the inaugural Mountain to River TrailFest with performances, mural installations, and a sculpture garden along the new urban trail connecting Lewis Park to Brown Park, running through downtown Marietta. Since then, the Council has partnered with private, public, and civic groups to expand its programming and advocacy.
Copyright Policy
All rights reserved 2020 Marietta Arts Council, Inc.
The Marietta Arts Council is seeking submissions for artwork to be displayed in a variety of forms, premiering at the Mountain to River TrailFest on Saturday, May 9, 2020.
Mural artworks will be on display for up to one year, with the option to be extended for multiple years. 3D and Sculpture art will be on display for 60 days. 
Fine art and photography images in the Fence Gallery will be showcased for 60 days in downtown Marietta, then will travel to each city in Cobb County throughout the rest of the year.
Artists selected for the mural and sculpture tour, and performance artists, will receive a stipend for their involvement in the festival.