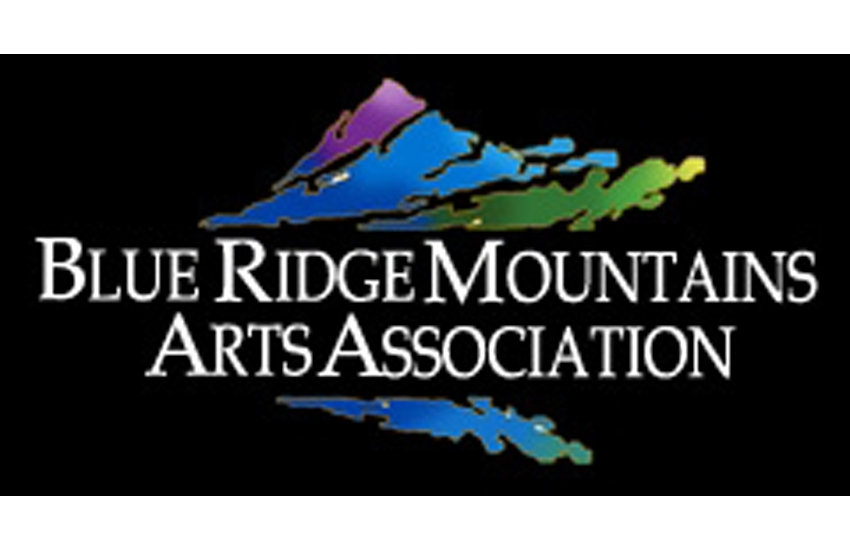 Email Friend
Add to Favorites
Report Listing
Event History
This is our 11th Annual 3D exhibition. Well attended.
The 11th Annual "Off the Wall" 3D exhibit, sponsored by the Blue Ridge Mountains Arts Association, promotes the talent and design of the three-dimensional artist.  Each artist may enter up to three (3) pieces of artwork.  Entry fee is $10 for BRMAA members, $15 for non-members.  The fee is per participating artist, NOT per piece.  Entry fees are payable to: BRMAA (Blue Ridge Mountains Arts Association).
Awards & Bios:  A People's Choice Award certificate will be awarded at the end of the show to the three-dimensional artwork selected by ballot from the general public viewing the exhibit.  An Artist Biography book will be provided at the entrance to the exhibit with a biographical sketch about each artist. A one page biography must be supplied by each artist with their application. This will allow patrons to learn more about each artist and provides contact information if the patron wishes to contact the artist.
Eligibility:   All artists are eligible to apply. Application and entry fee must be received by BRMAA or postmarked by June 11, 2021. All works must be original and completed within the last 5 years.   The Art Center will be the final authority on eligibility and acceptability for exhibition. All artwork must be "for sale" – artwork marked "not for sale" or "NFS" will not be accepted.
Visit link for application information: 
https://www.blueridgearts.net/uploads/6/1/5/0/6150183/2021_off_the_wall_exhibit_prospectus-fillable.pdf