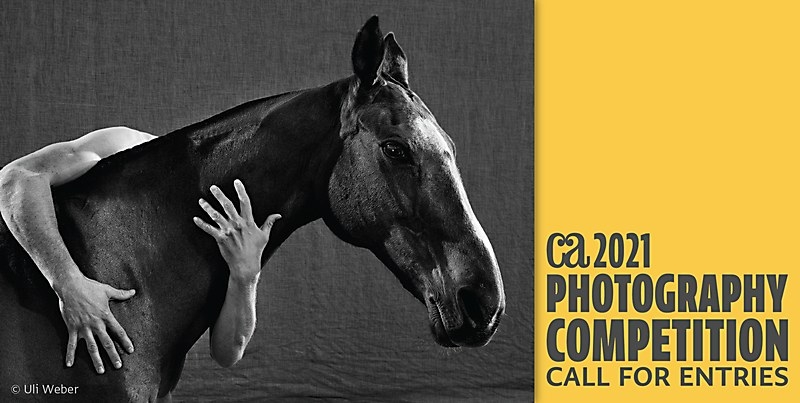 Email Friend
Add to Favorites
Report Listing
Event History
Now in its 62nd year, Communication Arts continues to showcase the current best—whether it's from industry veterans or tomorrow's stars—in design, advertising, photography, illustration, interactive media and typography. With a paid print/digital circulation of 25,000 and 970,000 unique annual online visitors, Communication Arts reaches the largest audience of creative professionals and potential clients in the world.
Copyright Policy
Communication Arts is not liable for any copyright infringement on the part of the entrant, and will not become involved in copyright disputes.
Image Usage Rights
You retain all rights to your images. If selected, you will need to grant us the right to reproduce the image or images for our online, digital and print-based publications.
Enter one of the most prestigious competitions for creativity in photography, the Communication Arts Photography Competition. Any photograph first published or produced from March 2020 through March 2021 is eligible. Selected by an internationally representative jury of distinguished creative directors and photographers, the winning entries will be distributed worldwide in the Communication Arts Photography Annual, in print and digital editions, and on commarts.com, assuring important exposure to the creators of this outstanding work. As a service to art directors, designers and art buyers, a comprehensive index will carry contact information of the photographers represented.
Each winning entrant will receive a personalized Award of Excellence, milled from solid aluminum, and award certificates issued for firms, individuals and clients.
CA's Award of Excellence is one of the most-coveted awards in the industry. If chosen, winning places you in the highest ranks of your profession.