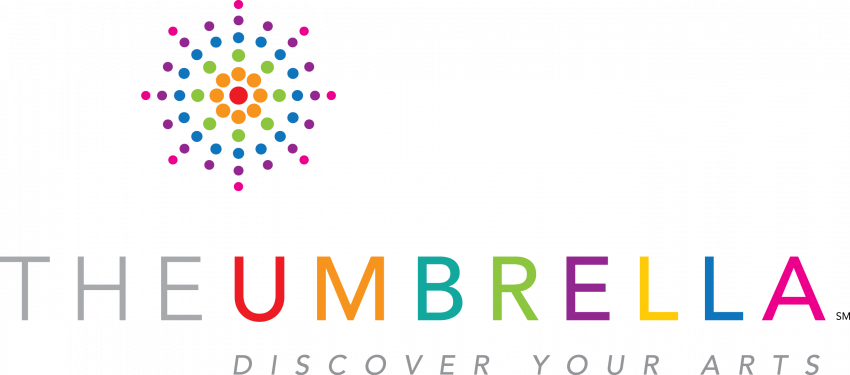 Email Friend
Add to Favorites
Report Listing
Artist Residency Opportunity
Applications for the 2022-2023 Artist-in-Residence Program are open. This call is for a year long residency at The Umbrella Arts Center in Concord, MA. The residency offers free studio space.
The Umbrella Arts Center in Concord, MA is pleased to continue its Artist-in-Residence program for the 2022-2023 season.  For this season, The Umbrella Visual Arts and Arts and Environment Departments are amping up the calls to action on climate change through a series of exhibits and programs.  We seek an Artist-in-Residence whose work invites deep engagement with the climate crisis and all its implications.
Residents enjoy the use of a studio in a mutlidisciplinary arts center with over 50 studio artists and several exhibition opportunities including the opportunity for a solo or group exhibition of your choice, inside the gallery, outdoors or in a site-specific location.
Artists will also present two creative public programs ranging from artist talks or workshops to participatory art experiences.   Teaching is not required, but is always welcome.  All mediums, including interdisciplinary and public art welcome.  BIPOC and people of all identities and backgrounds are encouraged to apply.
For more information, please visit https://theumbrellaarts.org/artist-in-residencehttps://theumbrellaarts.org/studio-arts/artist-residence/artist-residence-application
For questions, contact info@theumbrellaarts.org