The deadline to participate in this event has passed. Find other call for entries and opportunities by browsing this site. Try search for other events in the
PHOTOGRAPHY
»
COMPETITIONS & CONTESTS
category.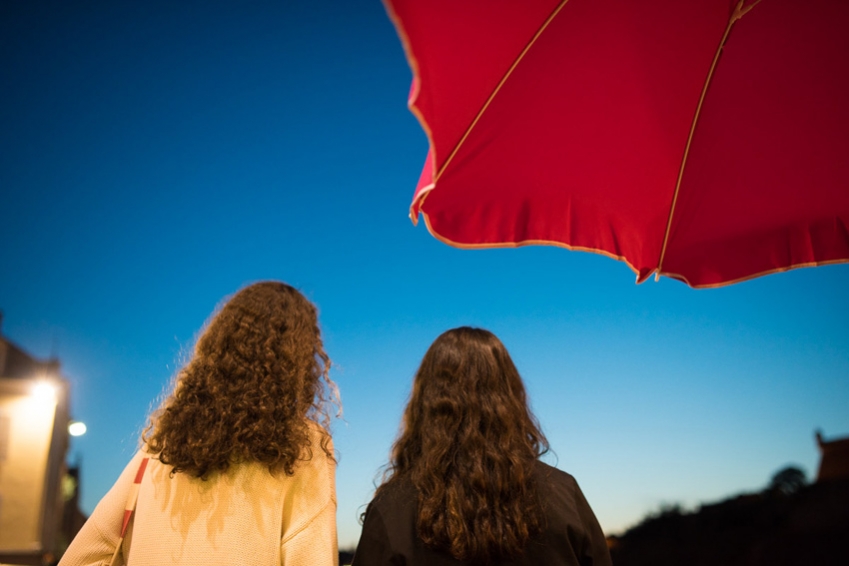 Print
Email Friend
Add to Favorites
Report Listing
Call Details
2nd Annual Color Sense Competition: Last chance to enter! We have extended the deadline for entries. The deadline is now September 21st. If you completed a submission prior to September 7th you are eligible for a free code to add additional work (fees waived).

CollexArt seeks artworks that express the artist's ideas about color.  How an artist approaches color is personal and intuitive. Through study and personal insight, artists have an inherent sense of the interplay of colors in their work whether they are conducting abstract studies or using color to elicit associations.

Artists are asked to submit works that address the studied use of color, where color is a big part of the artist's toolset and is what makes the work complete.  Accepting all original visual media excluding video and other time-based media such as animated Gifs. All styles and subject matter accepted.

AWARDS and Participation Benefits
Purchase Award up to $2,000*
The Purchase Award is intended to support the selected artist/s with meaningful recognition as part of the CollexArt Private Patron Collection. When submitting artwork you can identify whether you wish to submit your work for the Purchase Award and/or for a CollexArt Online Exhibition. The purchase award goes to at least one participant at the artist's stated price.  We award to more than one participant when multiple participants have work we would like to acquire for the CollexArt collection and the total acquisition cost does not exceed $2,000.
 
‍‍Artist Profile Page Award
Submitting artists (including the Purchase Award winner/s) may be invited to have their own in-depth Artist Profile Page, have their work included in the CollexArt Store and in the curated Online Exhibit Space.
‍
 
$1,000 in Artist Websites Powered by FolioLink
3 artists will be awarded one year of FolioLink artist website service which includes the option for a discounted subscription rate after the first year. 
 
Artist Showcase Inclusion


All submitted work tagged for inclusion in the Showcase will be considered for this new promotional platform where artists can gain exposure for their work. Detail image pages in the Showcase site will show your name, image title, image description, pricing (if desired), an inquiry link, and link to your website (if desired). The Showcase site will be published after the results of the competition are announced.

* Purchase Award
If you are a Purchase Award winner, and an artwork you tagged for the Purchase Award is selected for this award, you understand that the CollexArt Patrons intend to acquire your work.  Artists submitting for the Purchase Award should value their work in accordance with prior sales history or the amount a gallery would pay for the work without their commission fee added. 
 

Rules and Guidelines
Eligibility
Open to all USA and International artists 18 years and older

Accepting all original visual media 2D and 3D media (excluding video, and animated Gifs)
Submitted Work
All submissions must be original artwork conceived and produced by the artist

All submissions must be free from copyright infringement

If submitting photography we will ask for release forms if needed

Only digital files are accepted through the CollexArt submission system (powered by SubmitArts)

Images must be saved and submitted as JPGs

Images must be no larger than 1920 pixels on the longest side and no smaller 960 pixels

Images must be 5MB or less

Entry Fee
The entry fee is $35.00 for up to 6 images and $2 each for each additional image up to 10 images in total. Submission fees are not refundable. You can request to apply the $35 submission fee towards a CollexArt membership. 

Entry Deadline:  September 21st, 2021
Artist Notification:  October 5th, 2021

Questions
Email Contact: info@collexart.com
You may request a call if you need to speak with a CollexArt staff member.