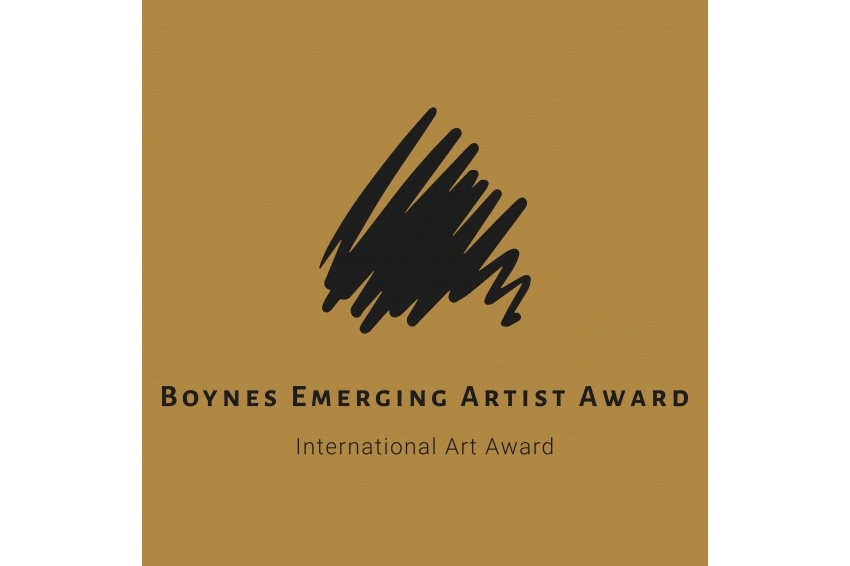 Add to Favorites
Report Listing
What Makes this event different?
We are dedicated to recognising and supporting our extremely talented winners and finalists, and we also seek to promote talented artists who may have submitted their work but not claimed a prize. Our goal is to create a platform that supports worldwide emerging talent. For this 4th Edition we have also partnered with a L.A based Artist PR Agency, PRforArtists to offer our 4th Edition 1st place winner a PR contract worth $15,000USD.
Copyright Policy
Upon submission to the Boynes Emerging Artist Award, the artist will retain full copyrights to their work as well as 100% of any sale made as a result of promotion and marketing of the works. View all of our disclaimers and rules on our "Rules" page on our website.
Image Usage Rights
The winners and finalists are required to allow their works to be shown and promoted on the Boynes Emerging Artist Award website, social media, blogs and email newsletters for a period of six (6) months after the announcement of the winners.
The Boynes Emerging Artist Award is an independent artist-run International 2D art competition that is dedicated to providing a platform for talented emerging artists worldwide, as well as building a community of artists supporting artists.
There is no set theme for this competition. We simply require the best in your portfolio.
We are accepting all forms of 2D work, from paintings (digital, oil, watercolour, etc), etchings, photography, drawings, etc. Our current prize pool is now worth over $90,000 USD
3 Month PR contract (including media and gallery outreach) with

PRforARTISTS

(Worth $15,000 USD)

Social Media/Digital Marketing (Worth $2500 USD)

Artist Profile (Worth $1500 USD)

Permanent Place on Website
$1500 USD cash prize

Social Media/Digital Marketing (Worth $2500 USD)

Artist Profile (Worth $1500 USD)

Permanent Place on Website
$1000 USD cash prize

Social Media/Digital Marketing (Worth $2500 USD)

Artist Profile (Worth $1500 USD)

Permanent Place on Website
Social Media Marketing on Website (Worth $1500 USD)

Artist Profile (Worth $1500 USD)

Permanent Place on Website
$40 USD for 3 Images // $10 USD Each Additional Image (MAX 10 Images)
**Early Bird Pricing - $30 USD for 3 Images // $7 USD Each Additional Image (MAX 10 Images)