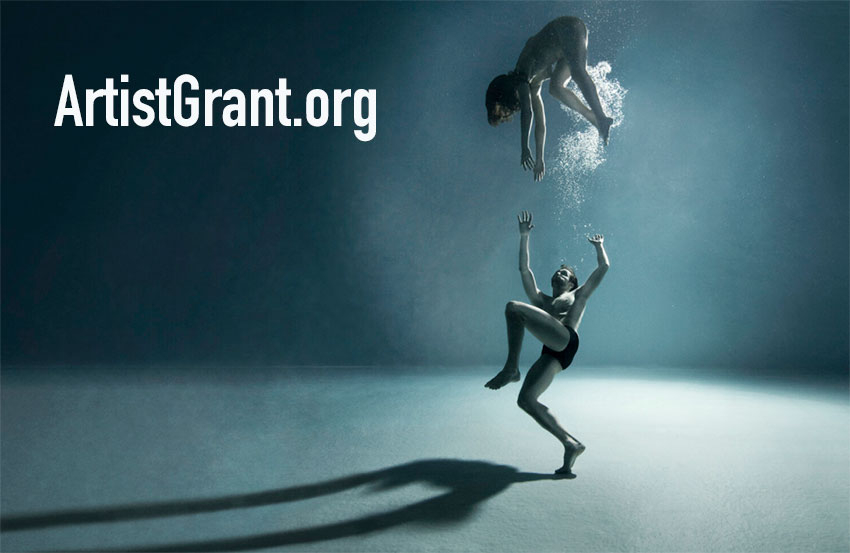 Add to Favorites
Report Listing
Event History
Artist Grant has supported artists worldwide since 2017.
Copyright Policy
Artists retain all rights to their work.
Image Usage Rights
In an effort to provide potential applicants with more information about our selection process, we publish shortlisted artists' work on our social media. We hope the short list provides insight into the wide range of creative efforts we consider.
Call for Entry for Artist Grant
Artist Grant accepts submissions of: drawing, photography, painting, sculpture, ceramics, mixed/multiple medias, installation, or other new or alternative media. We are sorry, but we do not accept submissions for music, theatre, dance, or film/video.
To apply, send an email to submit@artistgrant.org with a link to your website OR 3-5 digital files of your work, and a CV/resume or brief bio that includes your name. There is a $25 application fee, that is payable through Artist Grant's website. The fee helps defray costs of administering this grant. 
See the website for full application information and images of past grant recipients' work.

For questions, email info@artistgrant.org

For more information regarding the grant process, please visit the Event Website.