The deadline to participate in this event has passed. Find other call for entries and opportunities by browsing this site. Try search for other events in the
PHOTOGRAPHY
»
COMPETITIONS & CONTESTS
category.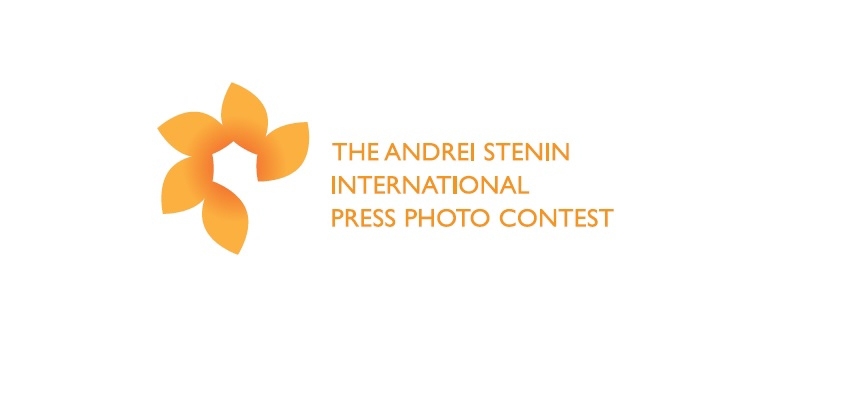 Email Friend
Add to Favorites
Report Listing
Copyright Policy
Intellectual property: For the purposes of this Contest, the Contest Participants grant the Organizer the right to use the Photo Images submitted to the Contest.
Image Usage Rights
Right of use: For the purposes of this Contest, the Contest Participants grant the Organizer the right to use the Photo Images submitted to the Contest. Contest Participant concludes the Agreement with a Contest Organizer by accepting the Offer. Contest Participants who accepted the Offer grant the Organizer a non-exclusive license to use the Photo Images for the purposes of the Contest by the means stated in the Offer. The License to use the Photo Images is granted by the Contest Participant free of charge and from the date when the Contest Participant transfers the Photo Images to the Organizer by uploading them to the Website until the end of the Contest.
2022 Andrei Stenin International Press Photo Contest
The Andrei Stenin International Press Photo Contest was established on December 22, 2014 by Rossiya Segodnya under the patronage of the Russian Federation's Commission for UNESCO. The Stenin Contest is the only competition in Russia that discovers new names in international photojournalism and develops quality standards for documentary photography. The contest is aimed at supporting young photo journalists aged 18 to 33 in their striving for top professionalism.
The contest was launched in memory of Rossiya Segodnya photojournalist Andrei Stenin, who died while on assignment in August 2014.
The contest offers young photo journalists an opportunity to make their concerns known. The main themes of the contest include global humanitarian challenges, national identity, social equality and the environment. The number of contest participants and the countries they come from has been growing every year. The contest itself is gaining popularity also thanks to the exhibitions of the winning entries, which have become an integral part of the event. They have been held in dozens of countries, including China, South Africa, Mexico, Argentina, Uruguay, Turkey, Lebanon, Germany, Spain, Italy, Greece, Hungary and Poland.
In 2021 around 4,500 entries from 70 countries were submitted.
The annual application period starts on stenincontest.ru|stenincontest.com on December 22, the birthday of Andrei Stenin. The entries will be accepted on the contest's website until February 28, 2022 in Russian, English and Chinese.
The 2021 international jury included top photojournalists and editors from the world's leading periodicals: Alberto Prina, the founder and coordinator of the annual Festival of Ethical Photography (Festival della Fotografia Etica) held in Lodi, Italy; Ruth Eichhorn, freelance Photo Editor and Curator, former Director of Photography for German GEO magazine; Yury Kozyrev, Russian photojournalist, Valery Melnikov, Rossiya Segodnya special correspondent; winner of many national and international photo contests; Andreas Trampe, Director of photography Stern magazine; Ian Landsberg, African News Agency Photo Director.