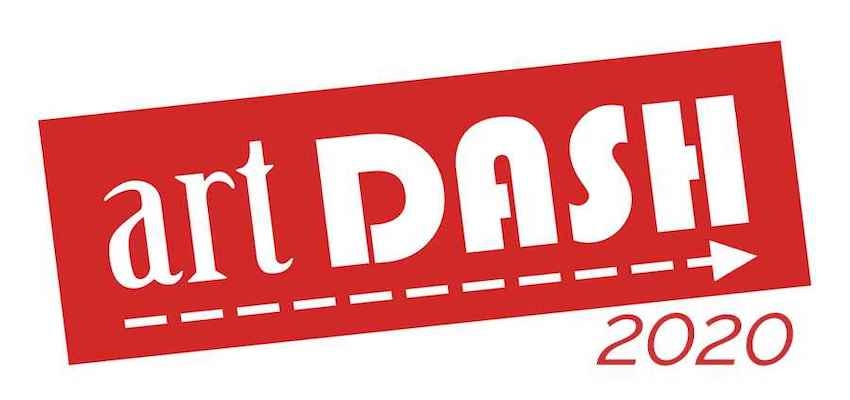 Add to Favorites
Report Listing
What Makes this event different?
In 2019 over 60 pieces of artwork sold in 3 hours. We hope you will join us for Art Dash 2020! All artworks in Art Dash are priced at $100. Each selected artist will have between 3 and 6 pieces on view and the artist will receive 100% of their sale proceeds.
In the year 2020 artists now need our support more than ever.
Beacon Gallery will hold a one-night-only event to provide support to visual artists from sales of their work. Gallery Owner and Director, Christine O'Donnell will host a juried exhibition of small works called "Art Dash" on December 19th where artists will receive 100% of the sales. All work will be priced at $100 each. This is a true pop-up event from 6-9pm with a preview during the day from 12-6pm; sales will begin promptly at 6pm. Gallery visitors will take work right off the walls and take it home on the spot. 
This is guaranteed to be an event to remember!
APPLY HERE: https://artist.callforentry.org/festivals_unique_info.php?ID=7821

About the jurors:

"Jessica Burko has been an exhibiting artist since 1985 and works with photography, encaustic, and found objects from her studio in Boston's SoWa arts district. In 2007 Burko founded the Boston Handmade artist collective and directed the organization until 2014. She also works as an independent curator with more than thirty exhibitions produced since 2000 including STITCH in 2018 at the New Art Center in Newton. Burko was the Carole Calo Gallery Director at Stonehill College from 2000-06 where she spearheaded a visiting artist lecture series and outdoor sculpture program. In addition to these endeavors, she supports artists in achieving their creative and professional goals through Arts Marketing lectures, workshops, and partnerships with organizations such as the Museum of Fine Arts, Boston and Mass MoCA's Assets for Artists program. Jessica Burko holds a BFA in Fine Art Photography from Rhode Island School of Design, and an MFA in Imaging Arts and Science from Rochester Institute of Technology. Jessica is now the Program Manager and Curator of Cambridge's Photographic Resource Center." 

"Christine O'Donnell, the Owner and Gallery Manager of Beacon Gallery, opened Beacon Gallery in Boston, Massachusetts after over a decade spent living and working in Paris, Hong Kong, and Singapore. While living abroad, Christine honed her eye for art in museums and galleries and also befriended local artists. Christine has a master's degree from Tufts University in Medford, Massachusetts and a bachelor's degree from College of the Holy Cross in Worcester, Massachusetts. Christine and her team bring a fresh perspective and enthusiasm for the arts to the Greater Boston Area and beyond."

About Beacon Gallery:

Beacon Gallery is located on Harrison Ave in the SoWa area of Boston's South End. The gallery offers original art from both the Boston area as well as around the globe. Representing local artists as well as showing European and Asian artists, Beacon Gallery connects emerging and mid-career artists with new and established collectors and institutions from around the world.
December 19, 2020 from 6-9pm
at Beacon Gallery
524B Harrison, Avenue
Boston MA 02118
Preview: Saturday, December 19, 12-6pm
Event: Saturday, December 19, 6-9pm