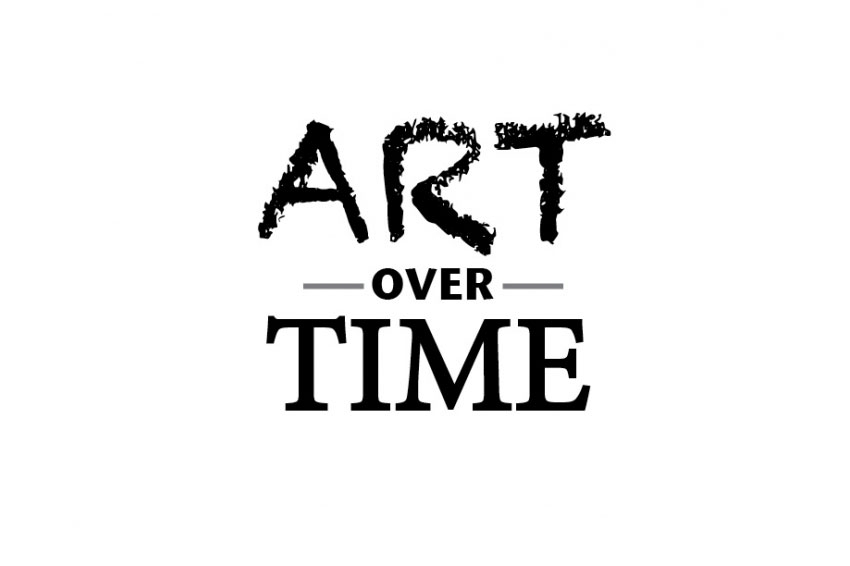 Email Friend
Add to Favorites
Report Listing
Brooklyn Waterfront Artists Coalition (BWAC) Announces Open Call for National Juried Exhibit "ART OVER TIME" July 3, 2021 - August 15, 2021 We are privileged to have Charlotta Kotik as our juror.
Entry Fee: $35/per set of 3 images ($5 each additional image) Submission Deadline: Thursday, April 29, 2021 at midnight. Gallery Exhibition Dates: Saturday, July 3, 2021 – Sunday, August 15, 2021, weekends 1-6 P.M. Opening Reception: Saturday, July 3, 2021 from 1-6 P.M. All entry fees are non-refundable. 
ELIGIBILITY: Submitting artists must include: ● Artists Bio ● Artists CV ● A brief narrative outlining the development of your artistic practice over time; may include images of past work. These may be hung with your artwork. Open to all residents of the U.S. and its Territories 65 years of age or older. All artwork must be original in concept, design and execution. Limited edition prints must be numbered. Crafts, kit work or reproductions (i.e. giclee) of original works will not be considered. *Oversize Work exceeding 72" X 72", work exceeding 30 lbs., are welcome at the discretion of BWAC staff, but must meet all other specifications and be delivered, installed and removed by the artist (or their agent) upon prior arrangement with BWAC. Any work not meeting these eligibility requirements can automatically be disqualified regardless of juror selection. 
ACCEPTANCE: Notification of status of acceptance will be made via e-mail by May 21, 2021. Add BWAC to your email service to be sure to receive notifications. A return Confirmation of Participation is required by June 4, 2021 to hold a spot in the exhibition. REQUIREMENTS FOR ACCEPTED WORK: 1. All packages must fit through a 76" x 58" wide door. Ceilings are 10 ft. high. 2. No clip frames, saw-tooth hangers or taped edges. All framed conventional work must use Plexiglas, except hand-delivered work less than 24" x 30". Canvases may have neat gallery wrapped edges. 3. Work must be wired and ready for hanging, including wire between D-rings. Any work requiring ceiling mounts or special installation must be agreed to beforehand by BWAC and may be subject to additional charges. Charges are $90/hr. or part thereof. 4. A label must be affixed somewhere that indicates the 'top' and includes the Artist Name, title and price. This must be the same as listed for the ACCEPTED WORK. No artwork may be substituted. 5.  No POR (Price on Request) or NFS (Not For Sale) will be accepted.